House Washing Murfreesboro TN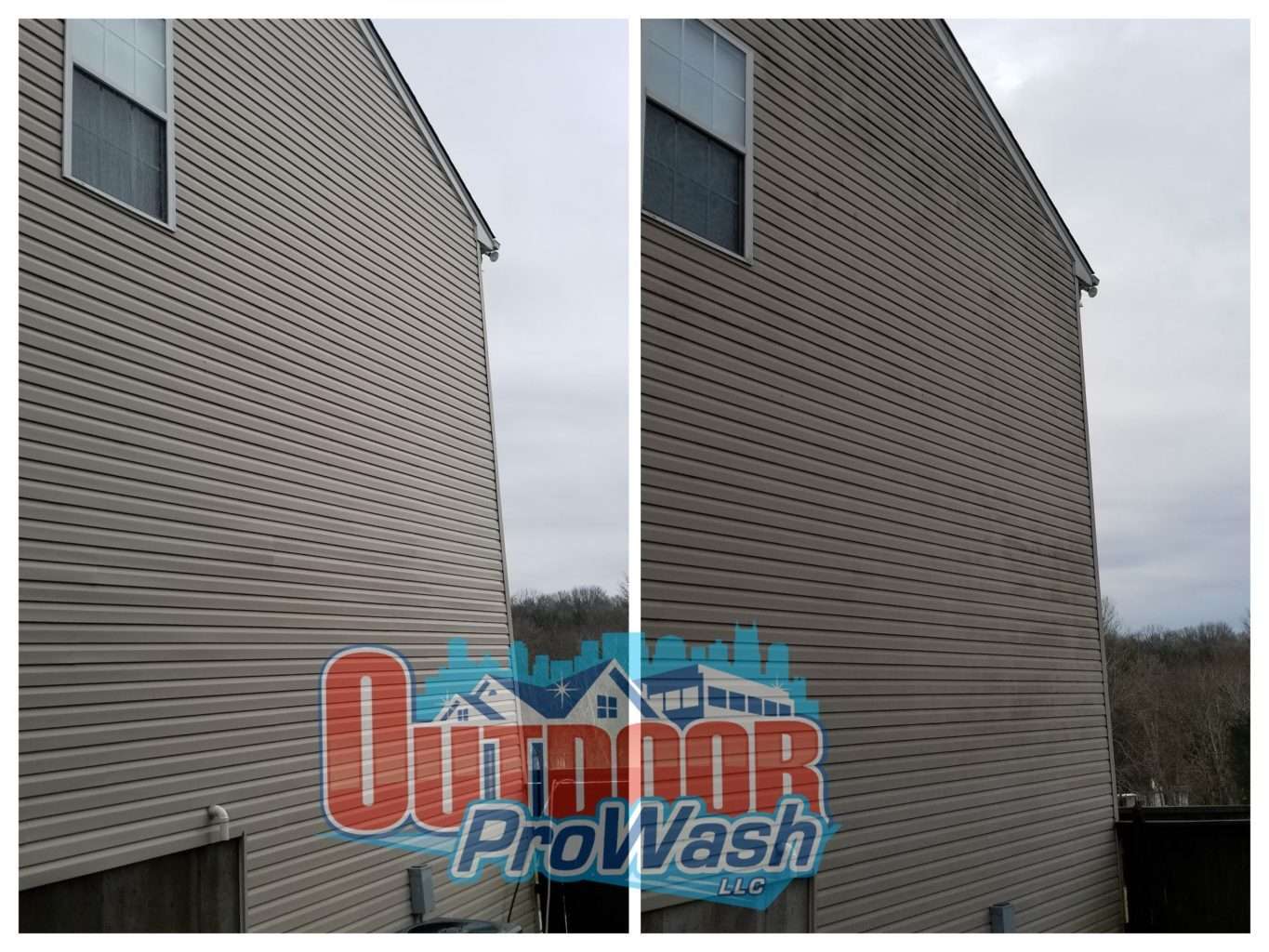 House Washing Murfreesboro TN by Outdoor ProWash
House Washing Murfreesboro TN by Outdoor ProWashLLC since 2004. Get your Murfreesboro home power washed by a knowledgeable and experienced technician. Home power washing should be thorough and complete. It should include your gutters, trim work, windows, foundation and hard to reach areas.
Soft Washing for the best all around cleaning job
We use soft washing when we power wash your house. This uses way less pressure when cleaning your property. The solution gets everything very clean with pleasing result you will appreciate. We have worked very diligent to develop this high quality cleaning service. Couple that with our many years of experience and there's just no better way to get the job done than to contact Outdoor ProWash.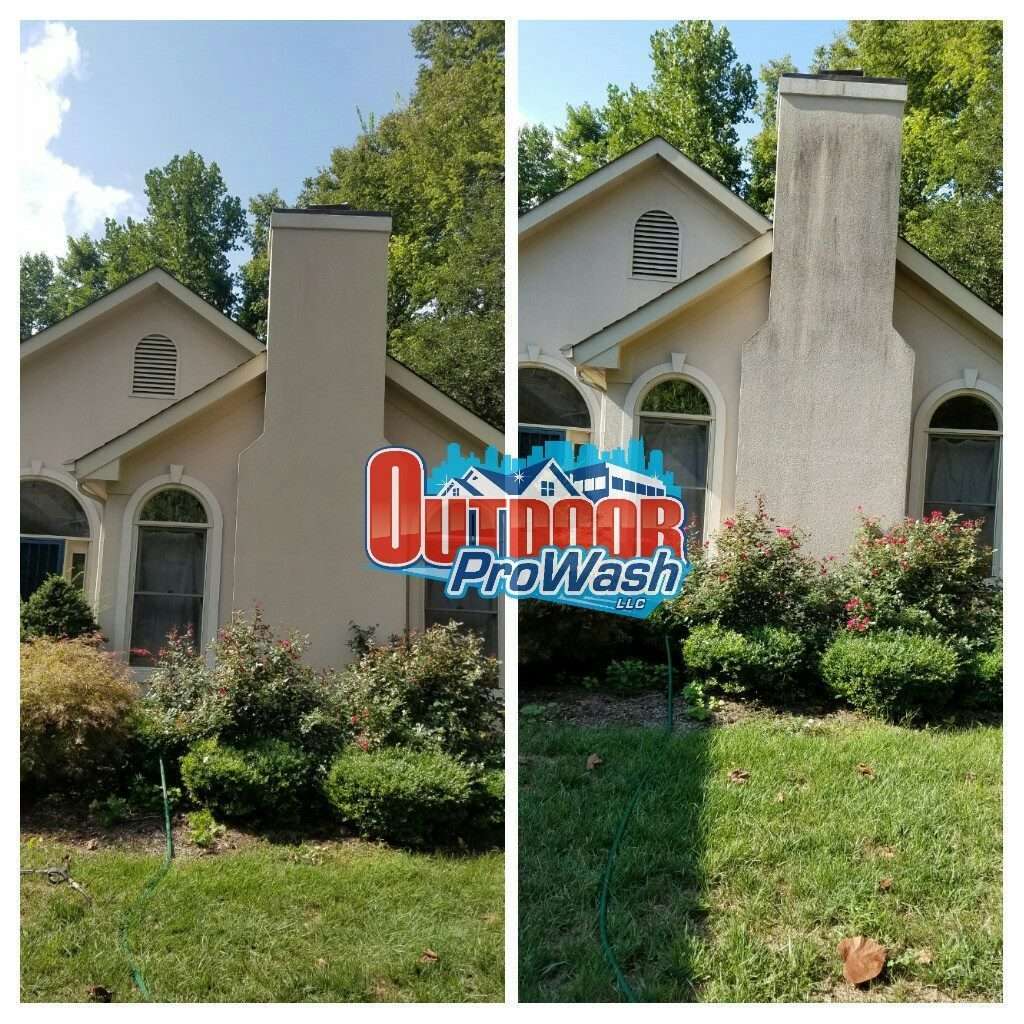 Full Insurance
We carry full insurance for everyone's peace of mind. Request proof of insurance whenever you desire.
Contact Us
Fill out the form to request an Easy Free Quote Now
May 9, 2023
Annual Recurring House Wash
Great Service!
May 5, 2023
House Wash and Concrete Pressure Wash
Great job and good people! I have them come annually to clean all exterior of my home!

May 1, 2023
House Wash and Concrete Cleaning
A gift I give myself every year! Having my home washed and sidewalks cleaned of debris from winter just refreshens everything! As I walked around after George was here I thought 'this is a gift I give myself' I spend so much more time outdoors when its clean and pretty. Thanks for the great service now for years!!!
Apr 26, 2023
House Wash, Clean and Seal Aggregate Driveway. etc.

Excellent work washing my house and washing/sealing my driveway!
Apr 20, 2023
House Washing Soft Washing
I was beyond impressed with the power washing service. My house literally went from dingy, algae covered siding to being bright, clean beautiful white! I love it! George was very courteous. They were on time and had great communication. I will definitely be calling them again.