Gutter Cleaning Murfreesboro TN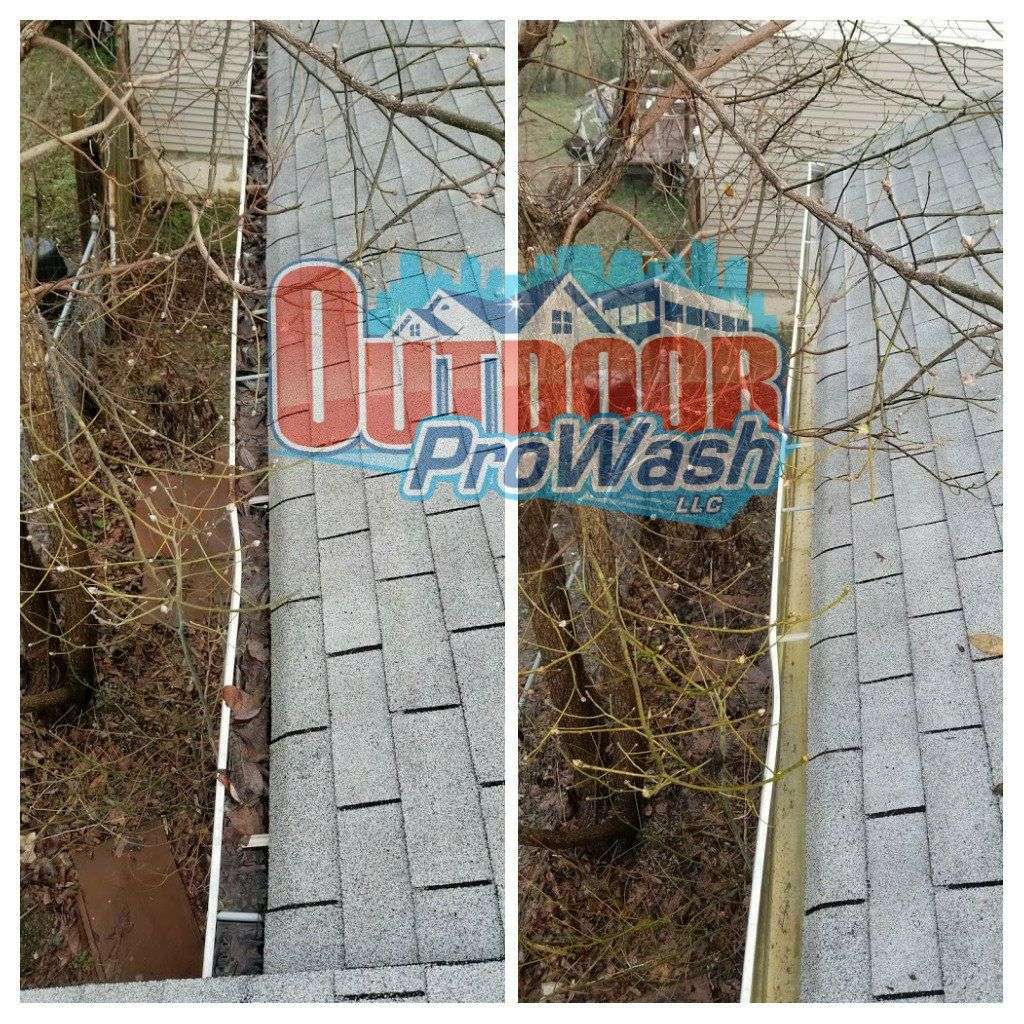 Gutter Cleaning Murfreesboro TN
Gutter Cleaning Murfreesboro TN by Outdoor ProWash since 2004. We understand your need to to have free flowing gutters. Gutters that flow properly route the water away from vulnerable areas of your property. The water is suppose to go from the roof, in the gutter, down the spouts and away from the house. It should be routed away from flower beds and into the yard where it can continue to flow away from the house, patios, driveway and side walks. If the water is allowed in these areas where it is not suppose to be, it will cause problems. It will cause any of the following, erosion, settling or water intrusion into your foundation or basement. Other problems include water intrusion into your walls, attic or exterior trim work. Wood work will rot away if prolonged exposure to moisture. Fill out the form for a free gutter cleaning estimate. Expect to hear from us quickly with your gutter cleaning estimate. Call anytime!
We are Fully Insured
We have insurance for your peace of mind. Request proof and we will get you our agents contact info.