Flat Surfaces (Concrete, Etc.) Concrete Cleaning and Sealing
Home » Pressure Washing »
Flat Surface and Concrete Cleaning and Sealing (Concrete, Pavers, Stone, Exposed Aggregate, Etc.)
Concrete Cleaning and Sealing photos: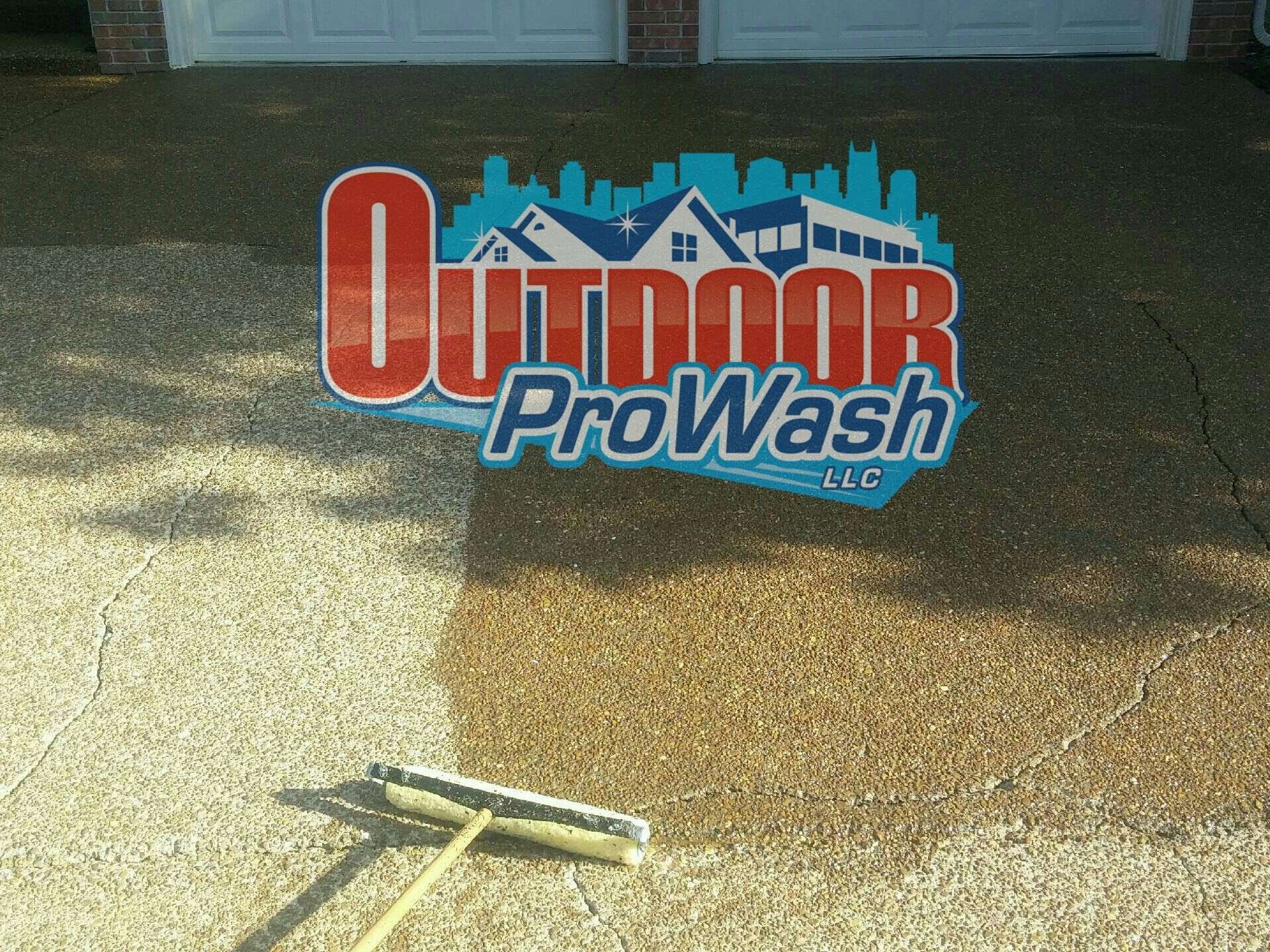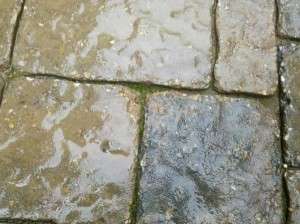 Paver Problems? We can help
Paver Systems are becoming very popular for walks, patios, Etc. They even compliment a wood deck very well. Our paver sealing and locking system protects and enhances the look of your pavers while stabilizing and locking the sand joints. Let's remove the old dirty sand and moss, then replace with new sand and a sealer to enhance your pavers and stabilize your sand joints
Sealing Exposed Aggregate



Exposed Aggregate Crack Filling

Concrete Cleaning and Sealing
Concrete cleaning and sealing service helps keep your property maintained. Let us tackle that small or large aggregate driveway, sidewalk, patio and/or porch for you!

Concrete Cleaning
No job is too big or small. From grease or oil to mildew and rust we do it all. Just give us a call!



Other Flat Surface Cleaning
Flagstone, brick walkways, patios, Etc. Even sensitive surfaces. We can clean them all. Low Pressure Cleaning with hot water and proper use of correct cleaners will ensure a long lasting cleaning job. Add Sealers and mildew inhibitors for the best results every-time.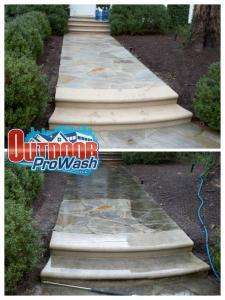 Slide Show