Outdoor ProWash LLC – Pressure Washing – About Us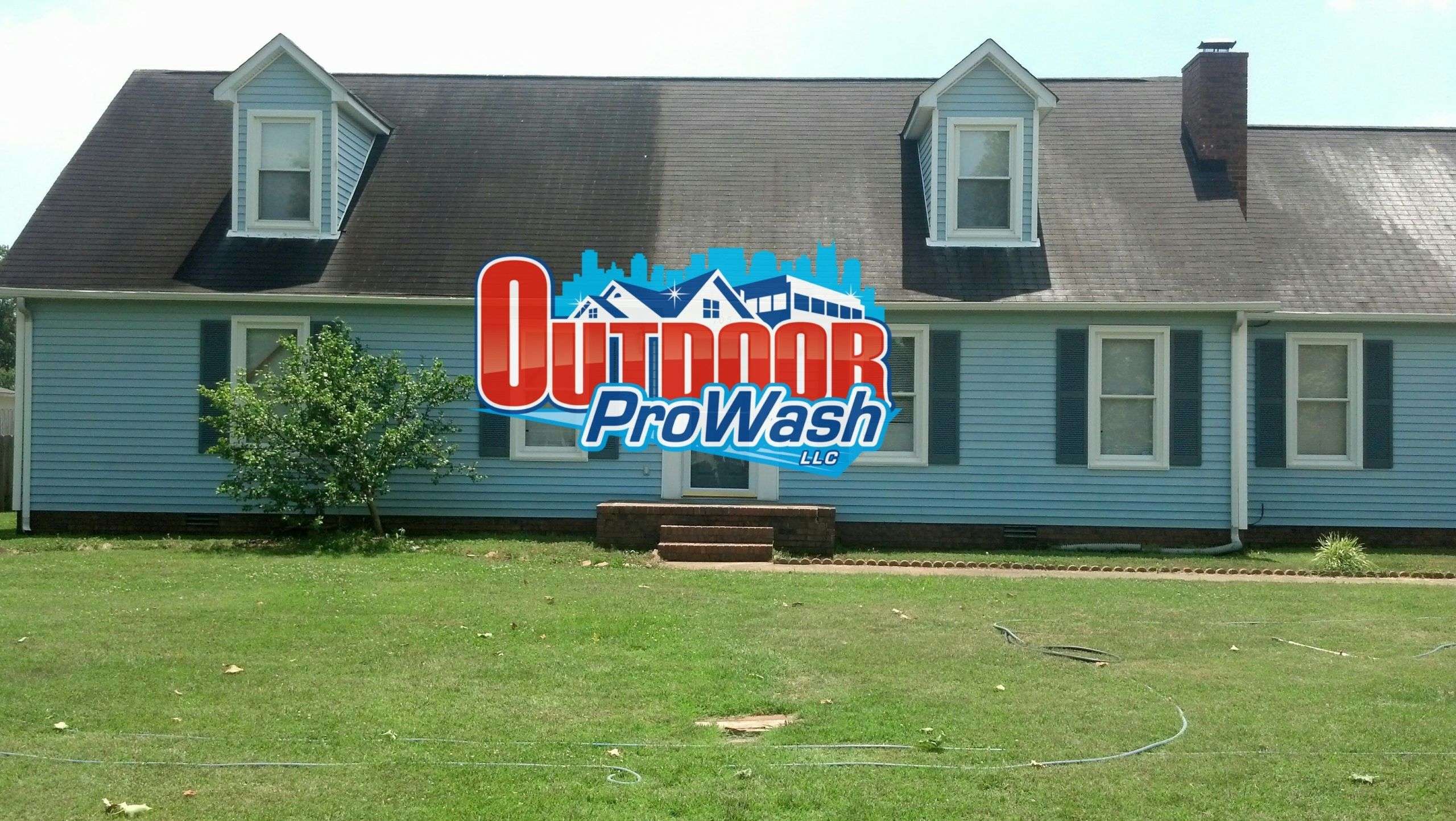 Outdoor ProWash LLC – Pressure Washing – About Us
Outdoor ProWash LLC is Nashville's premier provider of high-quality exterior cleaning services. Established in 2004, we have been serving the area for nearly two decades, making us the oldest and most experienced pressure washing company in the region.
We take great pride in our reputation as the go-to provider of exterior cleaning services in Nashville. Our team of experts is highly skilled and experienced in all aspects of pressure washing, soft washing, roof cleaning, gutter cleaning, and window cleaning. We use the latest equipment and techniques to deliver the best possible results for our clients, no matter the size or complexity of the job.
One of the things that sets us apart from our competitors is the sheer number of houses we wash. We are proud to have cleaned more homes than anyone else in the area, a testament to our commitment to excellence and our dedication to our clients.
At Outdoor ProWash, we believe in providing exceptional customer service and building strong relationships with our clients based on trust, honesty, and respect. We take every precaution to ensure the safety of our employees and your property, and we use only eco-friendly cleaning solutions that are safe for you, your family, and the environment.
Thank you for considering Outdoor ProWash LLC for your exterior cleaning needs. We look forward to serving you and exceeding your expectations.
Outdoor ProWash has been a member of BBB for many years and we are accredited with their A+ rating.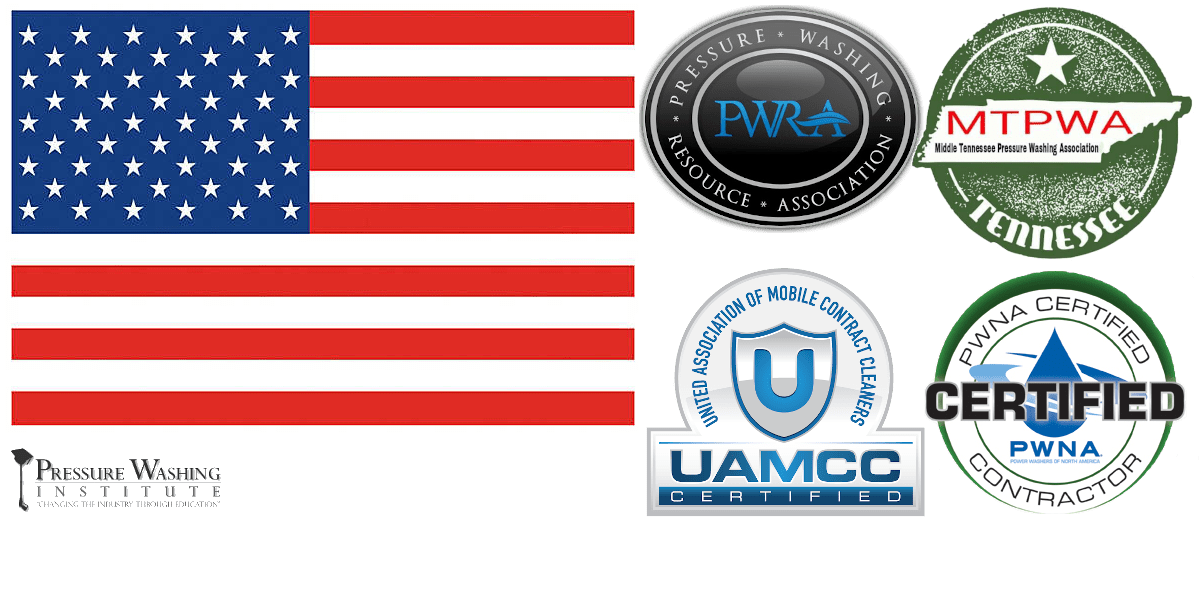 We are patriots, believe in continuous learning and serving the public. We participate in and lead industry education events. We have attained certifications from industry associations.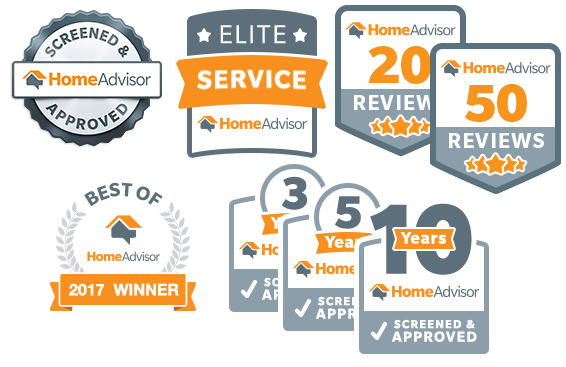 We believe in loyalty, sustainable relationships and stability. We stay in touch and plan to be here for you in the years to come.