Outdoor ProWash LLC – Pressure Washing – About Us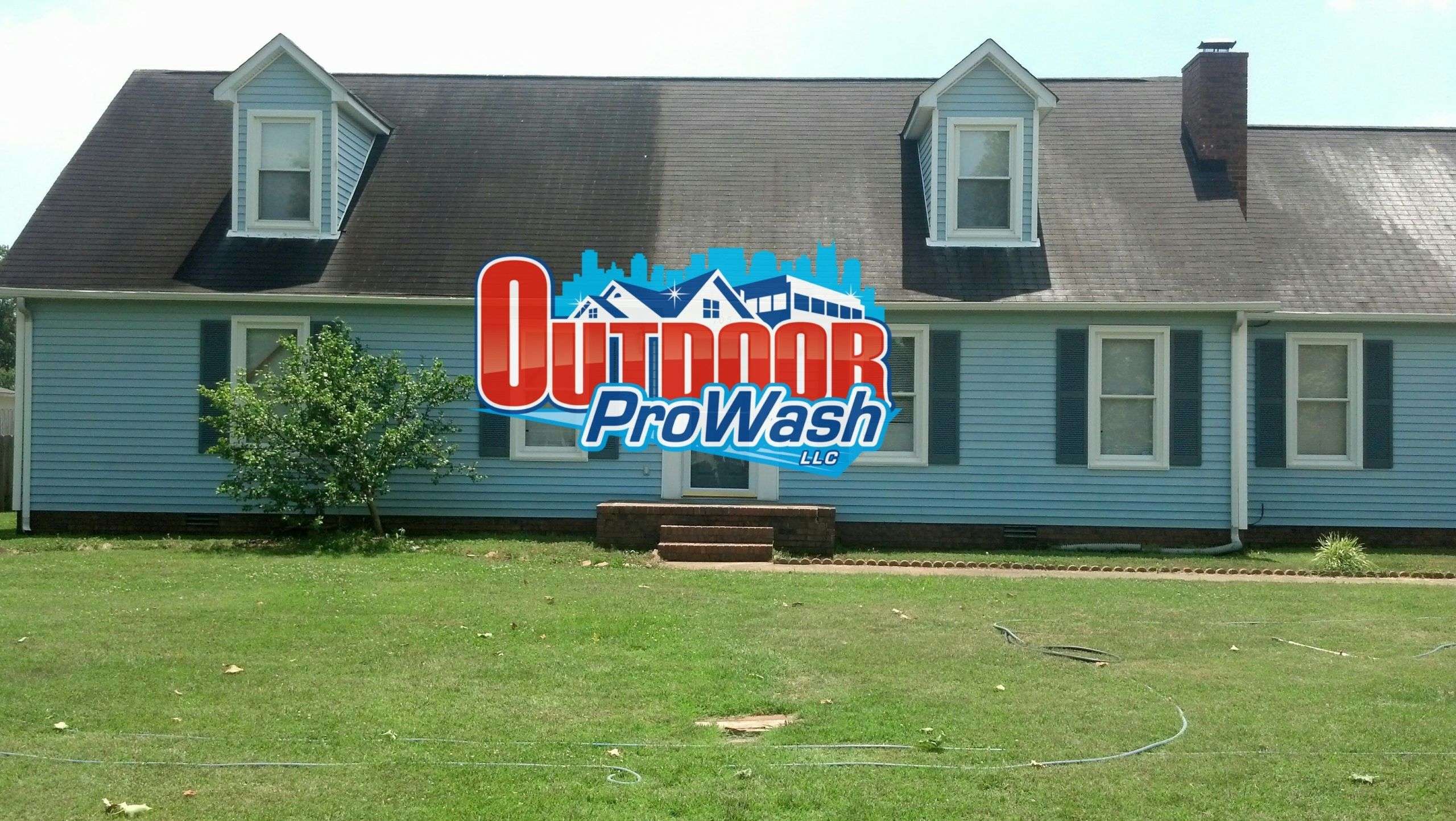 Outdoor ProWash LLC – Pressure Washing – About Us
Welcome to Outdoor ProWash LLC – Pressure Washing – About Us
Outdoor ProWash has been in the Pressure, Soft Washing and Sealing business since 2004.
We have achieved the Angie's List SSA each year consecutively from 2014 thru 2018.
Outdoor ProWash has been a member of BBB for many years and we are accredited with their A+ rating.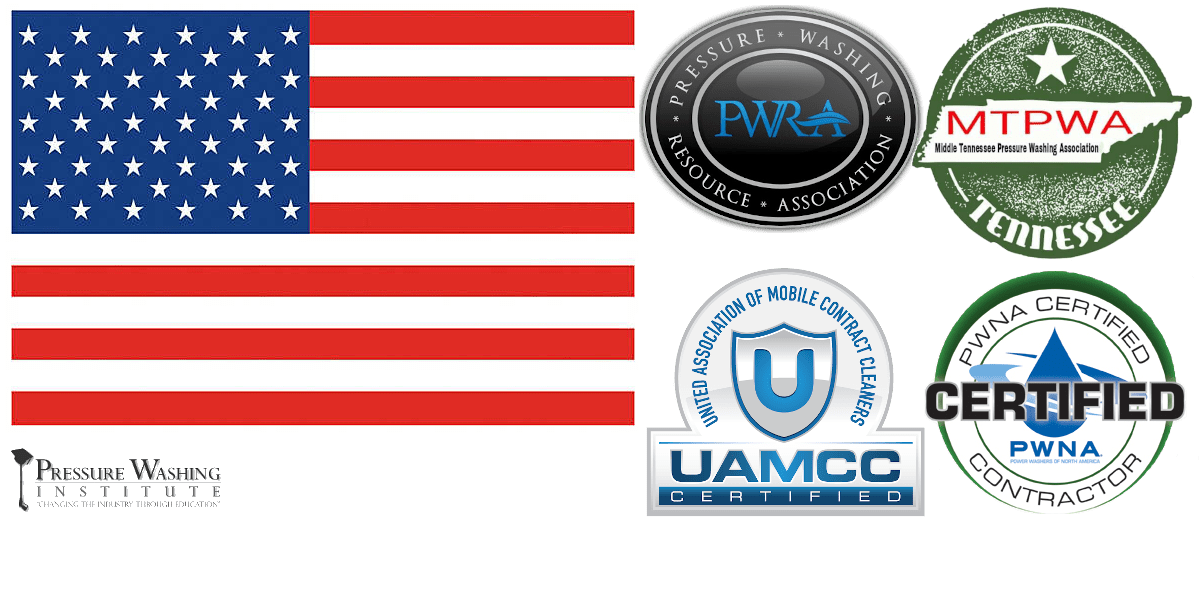 We are patriots, believe in continuous learning and serving the public. We participate in and lead industry education events. We have attained certifications from industry associations.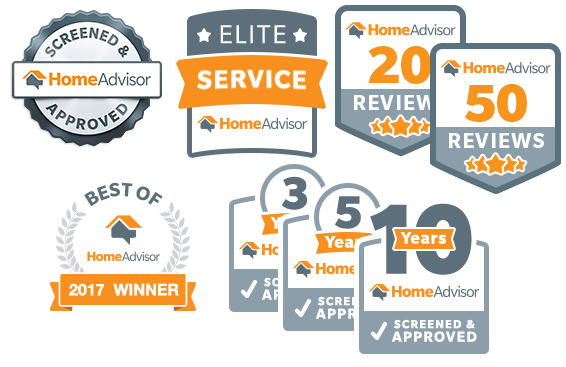 We believe in loyalty, sustainable relationships and stability. We stay in touch and plan to be here for you in the years to come.