Power Washing Reviews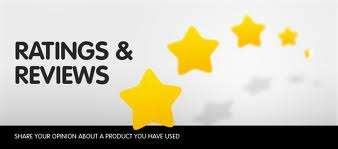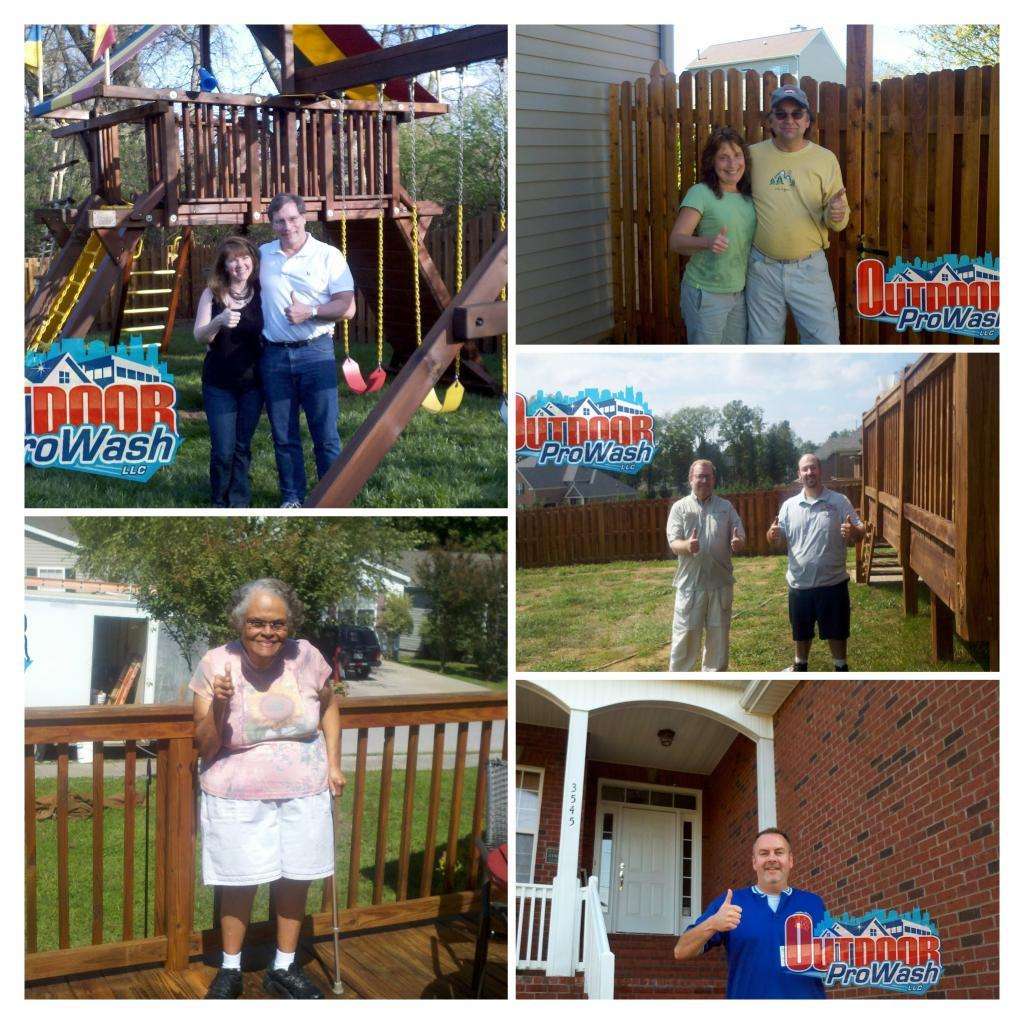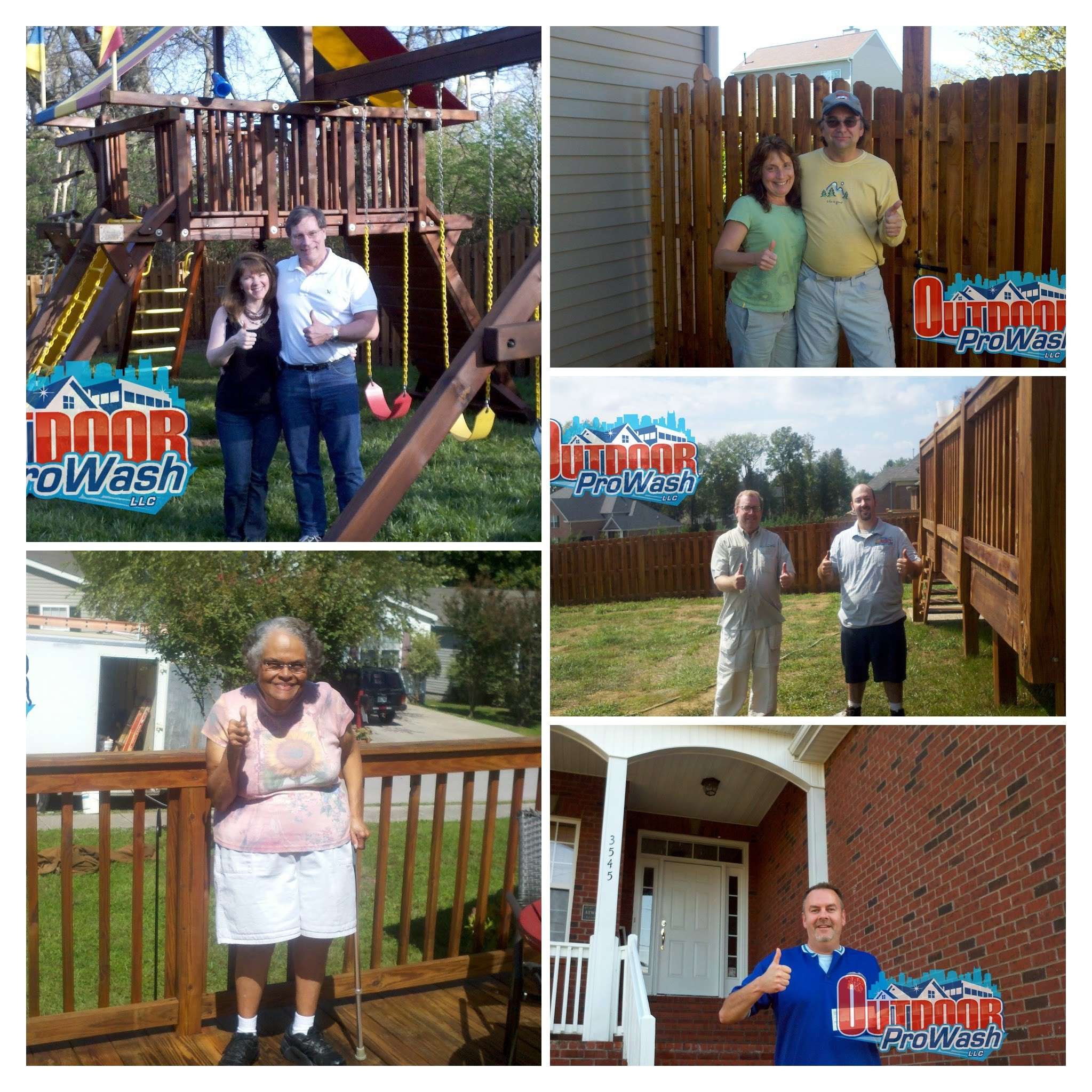 Power Washing Reviews
See our power washing reviews for Outdoor ProWash LLC since 2004. A good reputation means everything. Outdoor ProWash has authentic pressure washing reviews here and all over the web. We stand behind our service 100% and anyone searching for our services will have the peace of mind knowing we will take care of them.
Our key focus is on safety, quality, responsibility and communication. We understand you have a busy life. No one wants to be bogged down with unnecessary details and Outdoor ProWash strives to make a smooth process to keep you moving with your day-to-day.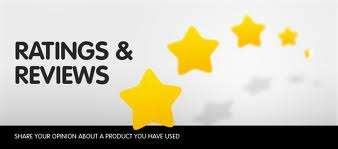 Outdoor ProWash LLC
2508 Sleepy Hollow Dr, Nashville, TN 37217
Outdoor ProWash LLC
Average rating:
391 reviews
Sep 30, 2022
House Washing Hermitage, TN
George did an amazing job! He was very professional, kind and knowledgeable. Will absolutely use his services again.
Sep 9, 2022
Power washing Nashville, TN
I am very pleased with the services provided by Outdoor ProWash and have used them for several years. They do a great job at keeping our home looking its best. Thank you!
Aug 30, 2022
College Grove House Washing

Great job. Good to see y'all.
Aug 8, 2022
Roof Cleaning and House Washing Kingston Springs, TN
Just wanted to let you know how happy I am every time I drive up to the house. The roof looks like it is brand new! I was a little nervous to clean it, but I am so happy that we did! Thanks again, Gwynne L
May 27, 2022
Annual House Wash Nashville TN

I've used you guys for several years and I've always been very satisfied with the results. See you next year!
May 25, 2022
Soft Washing House and Det. Garage
Outdoor ProWash is the only company I will ever use to clean to my home. George and his staff take care to ensure the house and garage are spotlessly clean and no flowers, plants, or trees are harmed in the process. The gutter guards are free of mold and mildew and the brick looks like new again.

Thanks George.
May 20, 2022
Pool Deck Pressure Wash
Thorough and detail oriented. Great work
May 14, 2022
Recurring Annual House Wash
Great job as always
Thank you.
May 14, 2022
Exterior Cleaning and Sealing House, Deck and Driveway.
Thanks George, you guys did a good job and we really appreciate the help. Take care.
May 14, 2022
Clean and Seal Exposed Aggregate Driveway

They were awesome! I would recommend this company to everyone. Prompt, efficient and nice to work with.

May 12, 2022
Roof Cleaning Hermitage, TN

George was very professional and knowledgeable about his business. He did excellent work my roof and sidewalk look brand new. I'll definitely recommend Outdoor Prowash to all my family and friends.
May 10, 2022
House Wash and Concrete Cleaning Mt Juliet, Tn
Five Star Service! Great job and I will have you back again!
Thanks so much,
John K