Contact Us for a Free Estimate!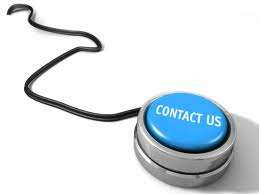 The form below is secure and is designed to help provide us with enough information for the quickest response. Be sure to use the text box to tell us what you need in your own words. Click here for a commercial quote.
We don't give out your information. We only use it to facilitate the best customer experience we possibly can. The embedded form on this page is secure, however you can follow this link if you prefer to see the https in the address field of your browser Click Here for link to the actual secure form.
Outdoor ProWash LLC
Pressure Washing
Residential Service Area: 30+ mile radius of Nashville, TN
Commercial Service Area: Call
Owned and Operated by
George Clarke
615-365-1000
info@outdoorwash.com