Outdoor ProWash LLC – Reliable Pressure Washing Services in Murfreesboro, TN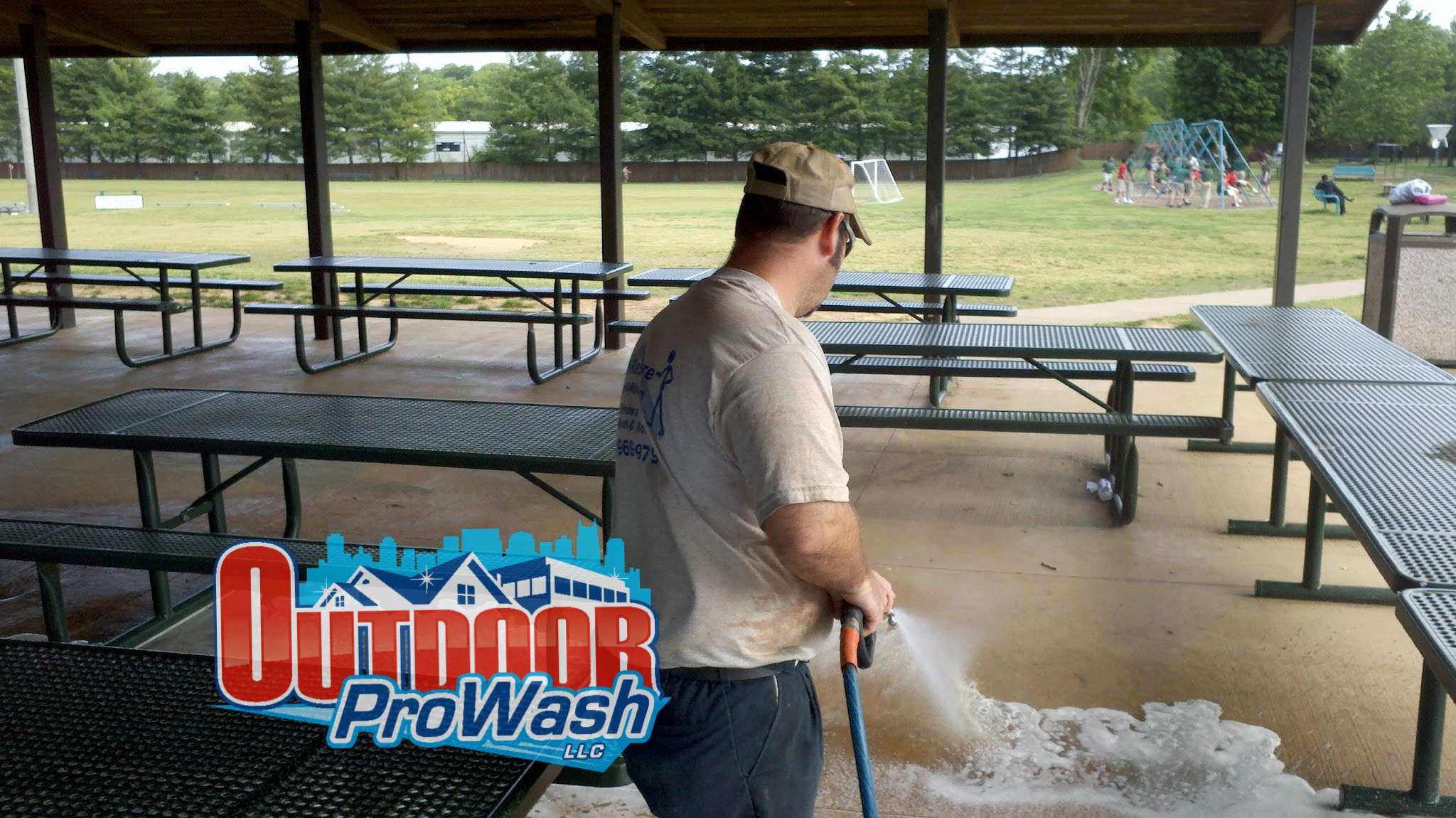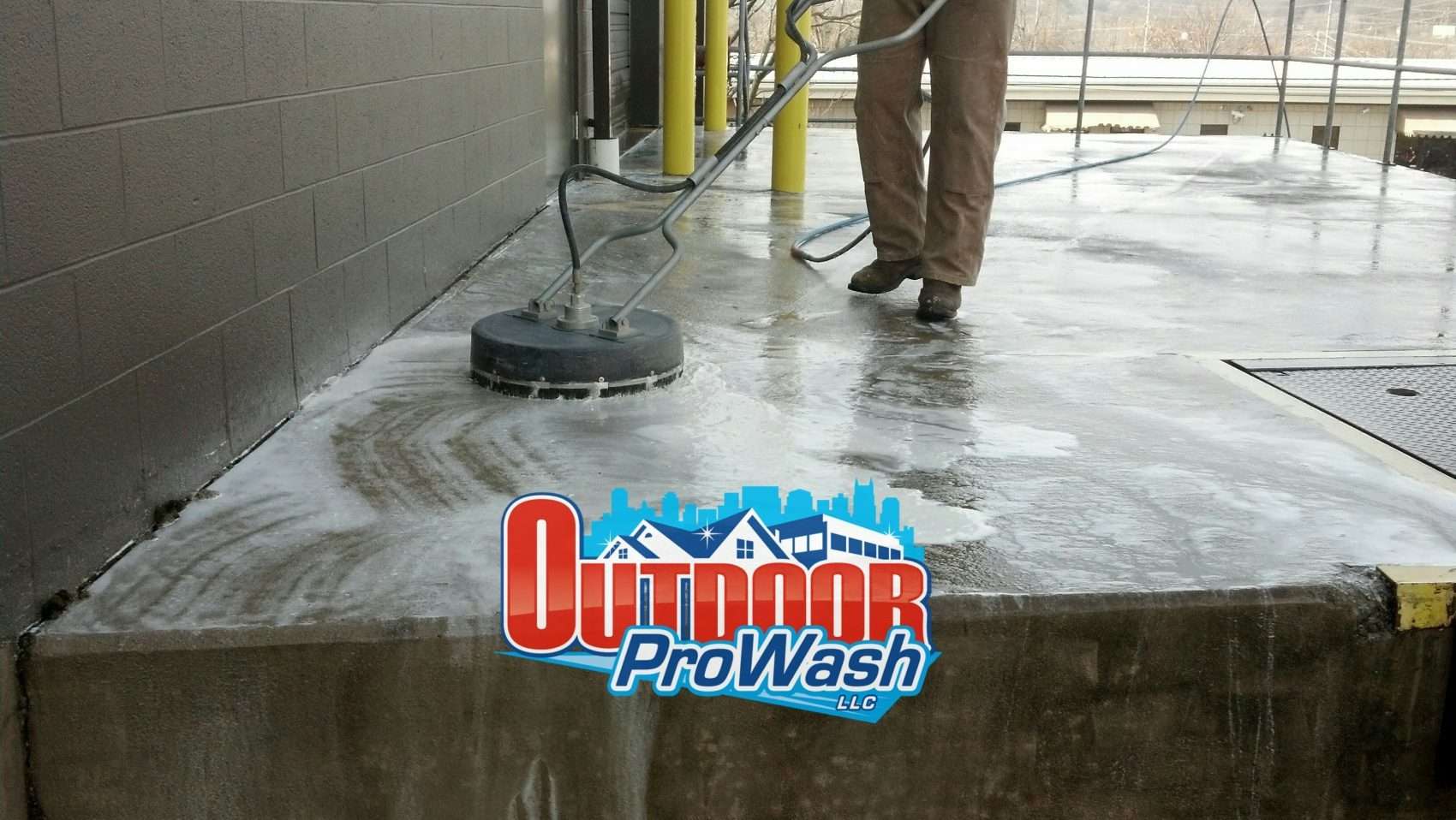 Power Washing Murfreesboro TN
Looking for reliable Nashville pressure washing services? Look no further than Outdoor ProWash LLC! Our team of experts has been providing exceptional pressure washing, soft washing, and power washing services to homes and businesses in Nashville for many years. We specialize in removing dirt, grime, and other buildup from a variety of surfaces, including concrete, brick, and wood.
Our soft washing method is gentle yet effective, making it ideal for cleaning delicate surfaces like roofs and siding. We use a special blend of eco-friendly cleaning agents to remove dirt and buildup without causing any damage. For tougher stains and buildup, our power washing services use hot water and high pressure to provide a thorough clean that will leave your exterior looking like new.
At Outdoor ProWash LLC, we're committed to using the latest equipment and techniques to provide a safe and professional clean every time. We're fully licensed and insured, so you can trust us to take care of your property. Contact us today to schedule a consultation and experience the difference a professional Nashville pressure washing service can make for your exterior!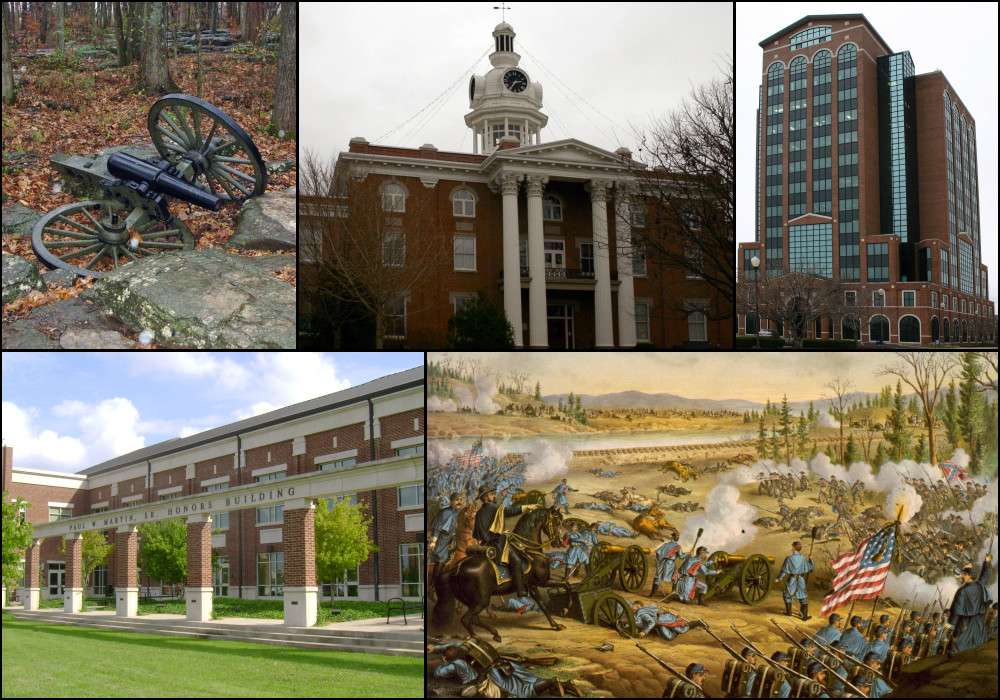 We're Fully Insured
Ask us about our insurance and we'll provide you with proof upon request.
Outdoor ProWash offers the greatest value in:
Gutter Cleaning Service
House Washing
Roof Cleaning
We've got braggin rights
It has been a lot of work and for many years, but we have managed to earn some badges: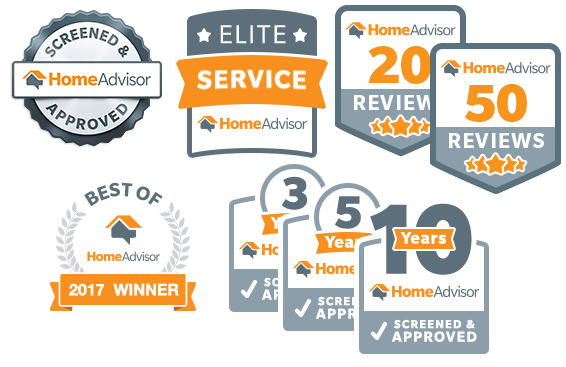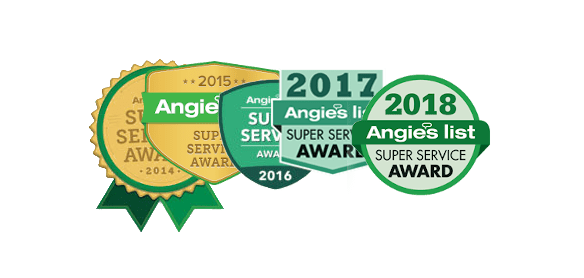 Mar 16, 2023
House Wash and Driveway Pressure Washing
Great work, George. Thanks
Mar 16, 2023
Clean out the gutter and flush them with water to ensure they are flowing.
Terrific service, quick response time, and reasonable prices.
Mar 7, 2023
Roof Cleaning
Good job. The roof on the shop is bright and shiny again.
Mar 7, 2023
House Washing
Did a great job as always !!
Looking forward to next time😀

Mar 5, 2023
House Washing
Such an easy experience and our house looks so much better! I wish I had taken before/after photos of the difference.