Soft Washing in Nashville, TN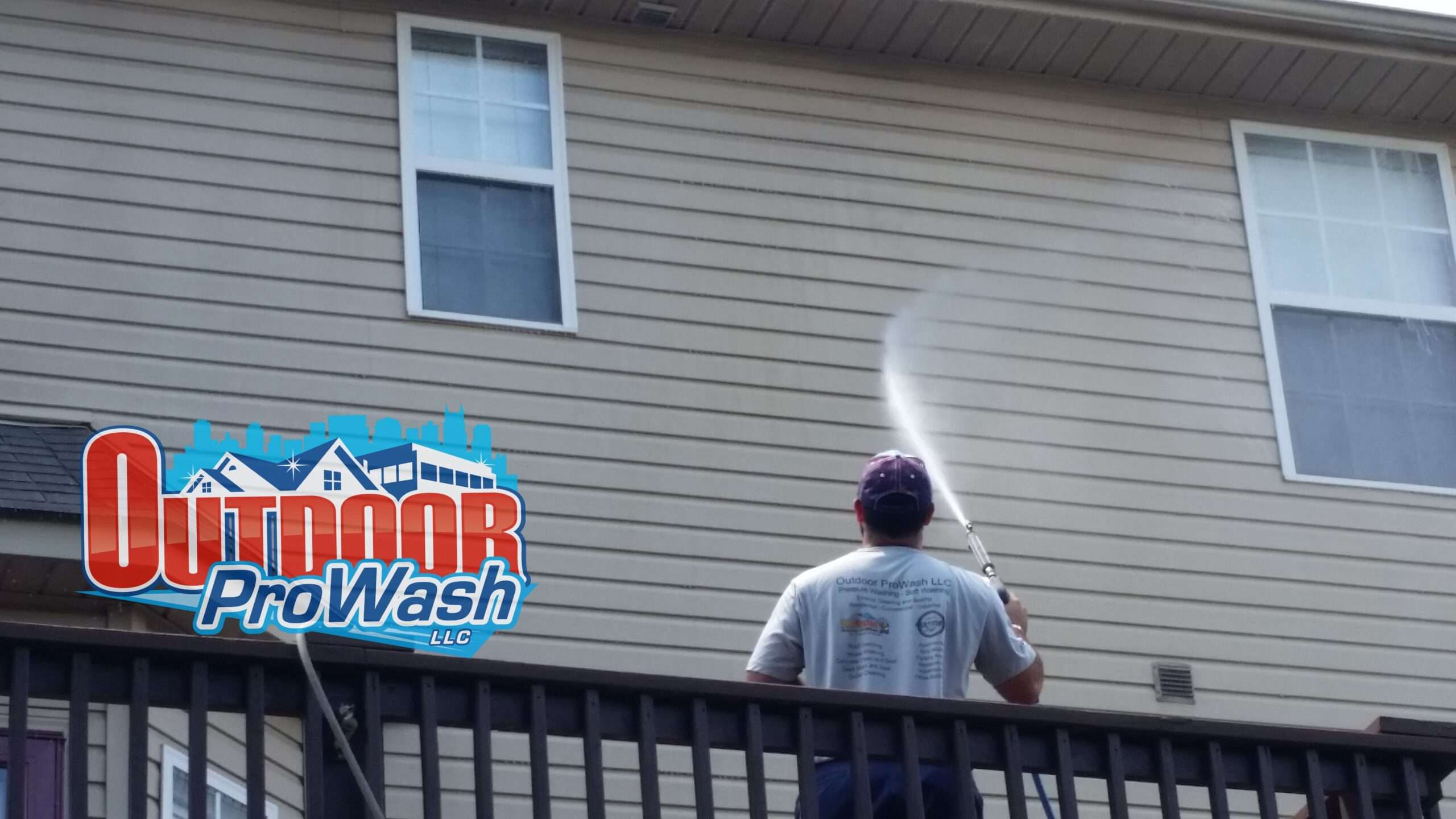 Soft washing in Nashville has proven to be effective in reducing the risk of water intrusion and damage to the paint or siding. It uses low water pressure which makes it ideal for cleaning surfaces without causing any harm. This technique has been particularly useful in preventing damage to exterior painting and other maintenance. Additionally, it is very effective in removing tough mildew stains from brick, concrete, stone, and vinyl siding.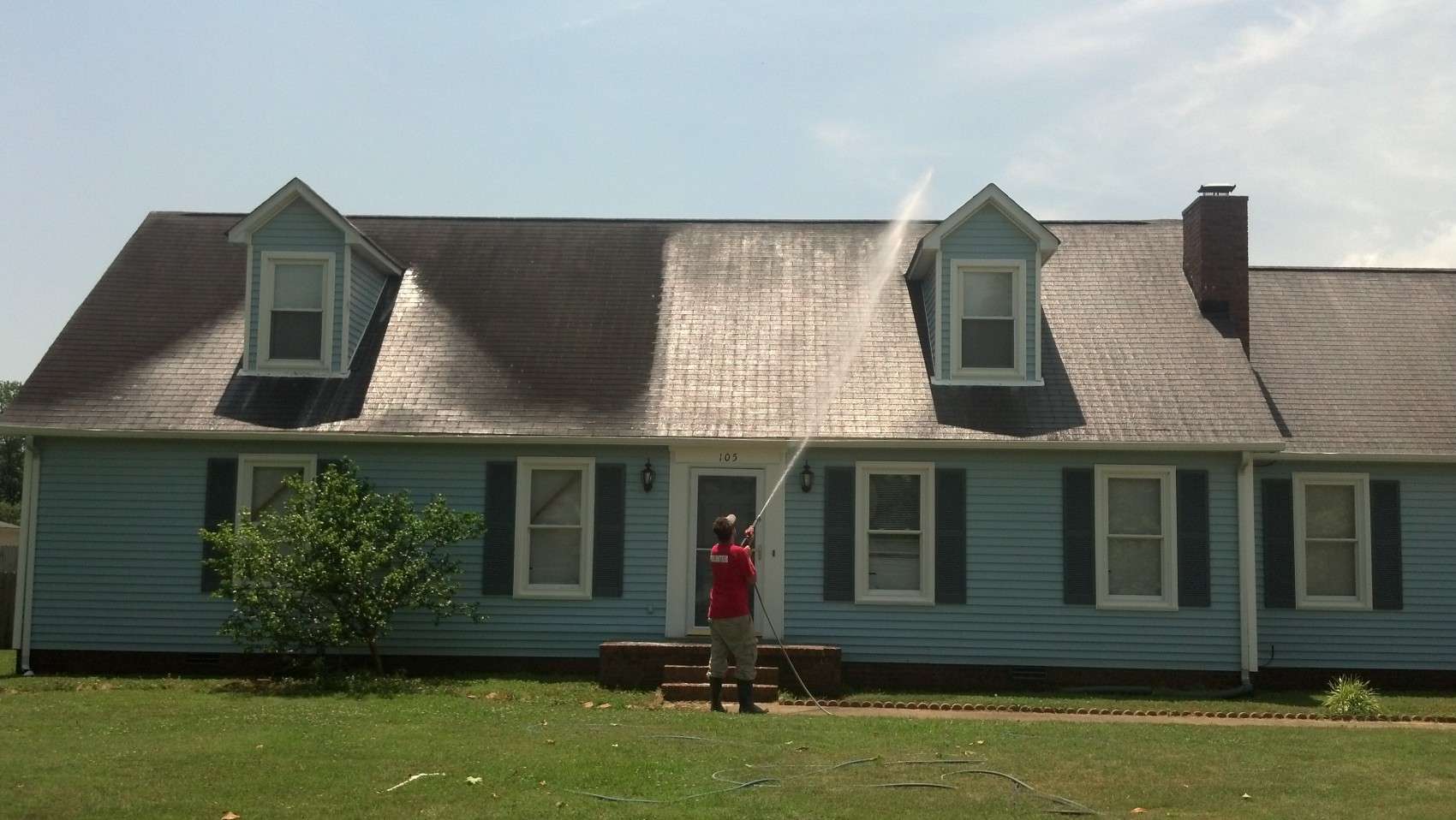 Soft washing is also a good choice for cleaning roofing materials as high pressure can cause damage to them. The soft action of this technique ensures that the roofing materials are not vulnerable to any harm. Moreover, the soft washing solution is designed to penetrate stains and remove them effectively, requiring only rainwater to wash away the culprit.