Graffiti Removal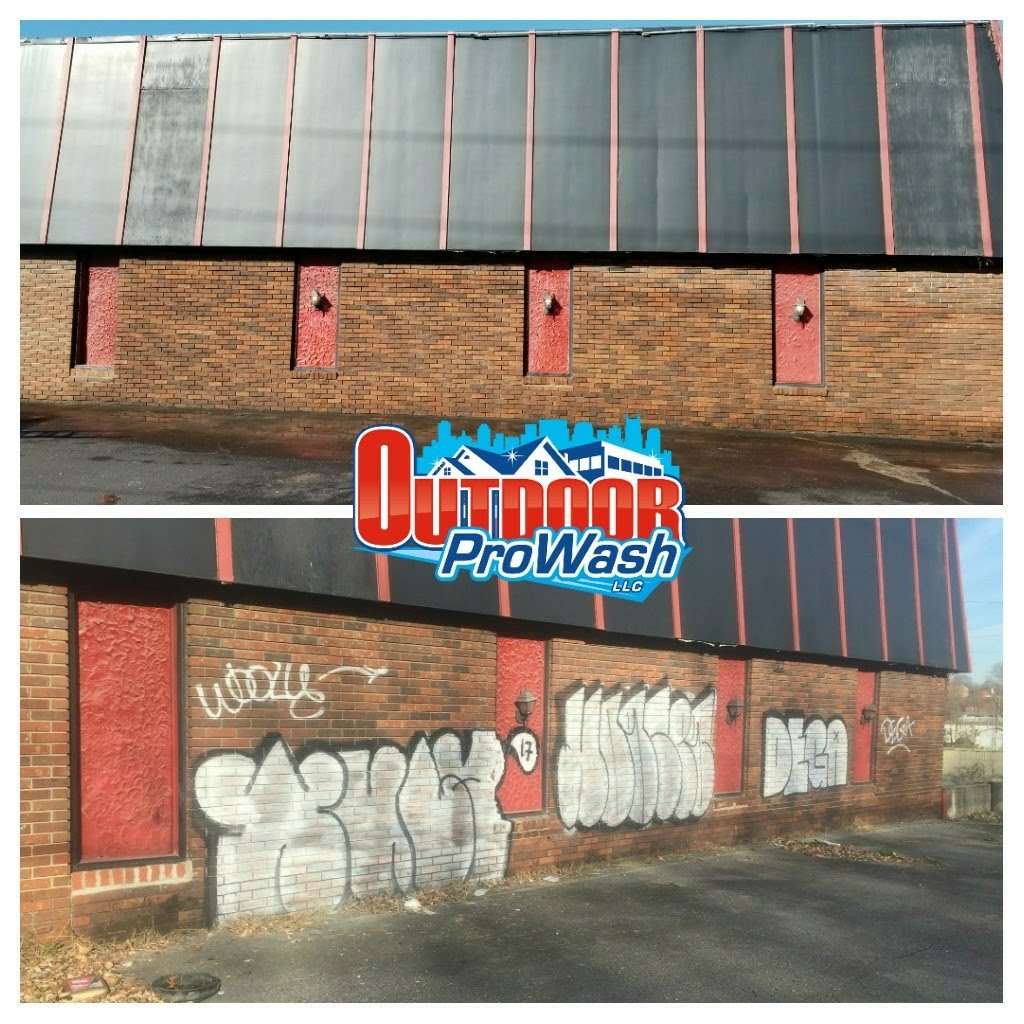 Need graffiti removal?
This slideshow requires JavaScript.
Got graffiti?  It is best to remove the graffiti ASAP in order to prevent future occurrence. The longer you let it linger the more the person can admire their work and they know it will remain there for others to see. If you get rid of it ASAP and no one will get a chance to see it, that will demoralize the vandal and it won't be worth it for them to pursue your property for future "Art Exhibition". Contact Outdoor ProWash to remove graffiti in a timely manner.

Graffiti is illegal and unfortunately it is the responsibility of the property owner to have it removed. Leaving it is a violation of city code in most areas. It is easier to remove right after it is applied, so call us now!
If your property has been tagged or littered with graffiti, call us and we will be glad to remove it and add an invisible protective coating to enhance removal of any future occurrence.