Pressure Washing Belle Meade TN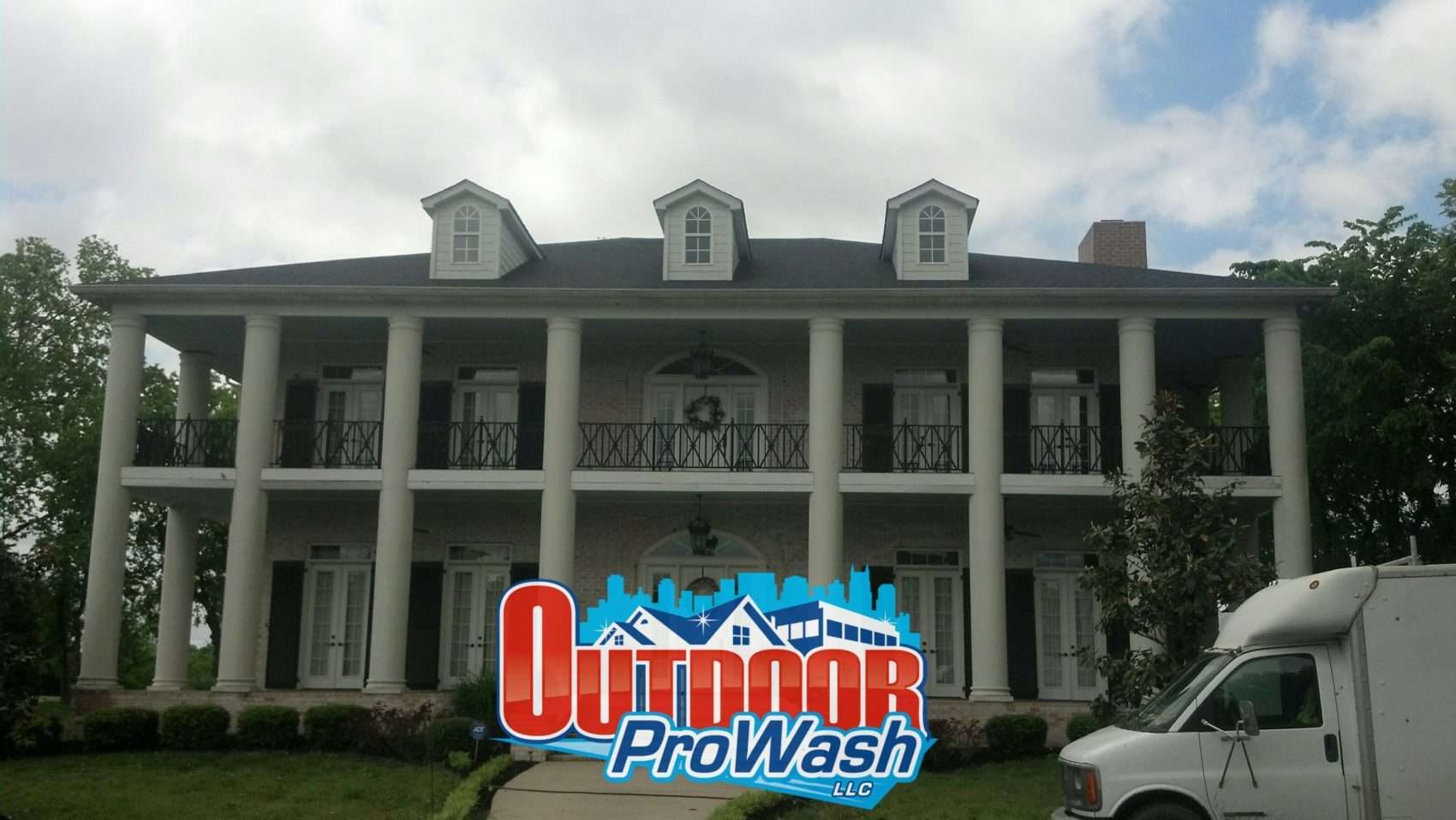 Pressure washing in Belle Meade by Outdoor ProWash
Outdoor ProWash has been serving Belle Meade since 2004. Our services include:
Outdoor ProWash is the leading soft washing service in the entire Nashville area.
Soft washing is the best way to safely clean your property without using the high pressure that causes so much damage. It is also what gets everything so clean and bright again.