Get a Professional Clean for Your Spring Hill Property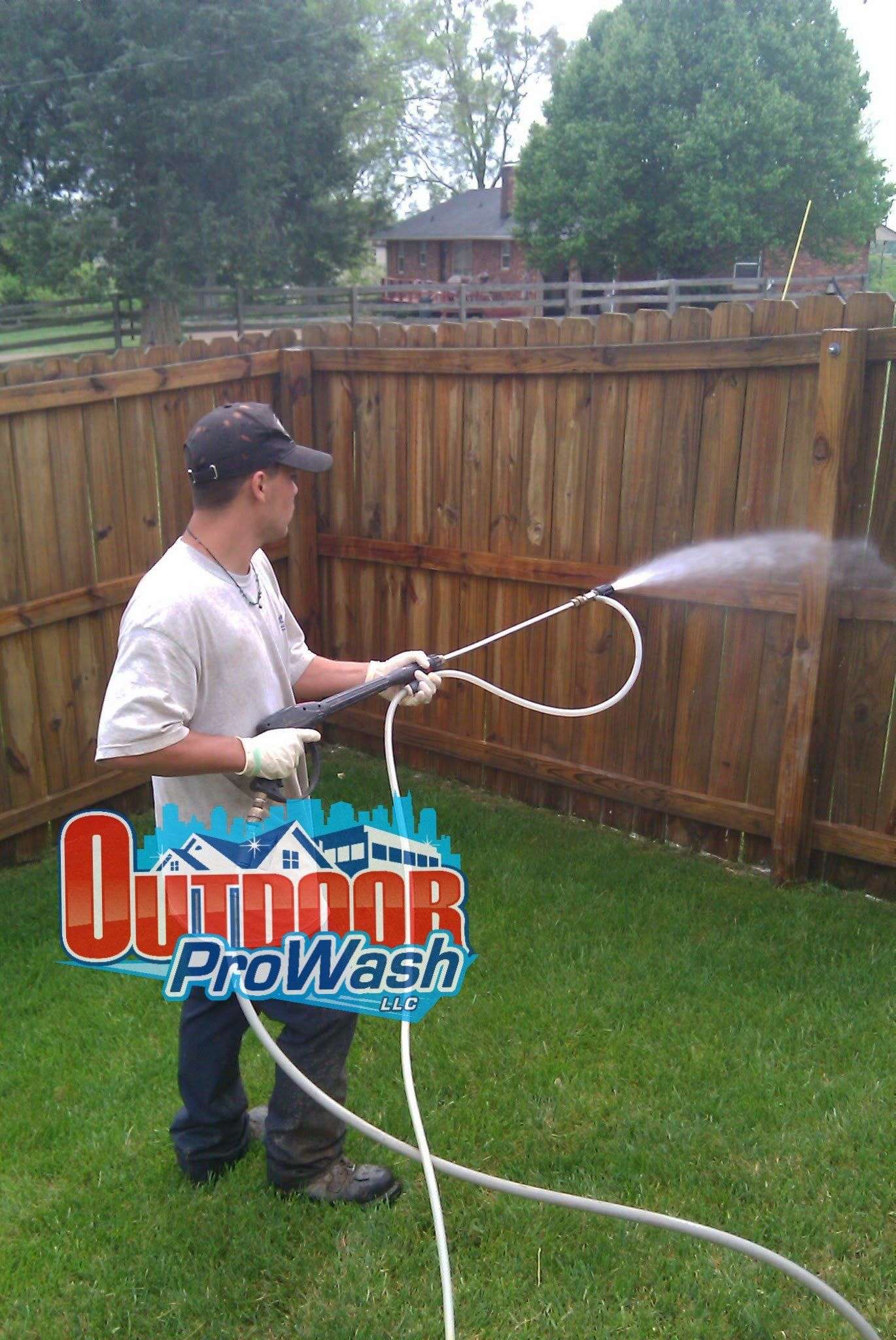 Pressure Washing, Soft Washing, and Power Washing Services by Outdoor ProWash LLC
The Top Choice for Pressure Washing Services in Spring Hill, TN
Outdoor ProWash LLC is the top choice for all your pressure washing needs in Spring Hill, TN. Our team of professionals has been providing exceptional pressure washing services to homes and businesses in the area for many years. We specialize in soft washing and power washing services that will leave your exterior looking brand new.
A Range of Exterior Cleaning Services for Homes and Businesses
We understand the importance of keeping your property looking its best. That's why we offer a range of exterior cleaning services, including pressure washing, soft washing, and power washing. Our team is equipped with the experience and equipment necessary to clean a variety of surfaces, including concrete, brick, wood, roofs, and siding.
Pressure Washing: An Effective Solution for Removing Dirt and Grime
Pressure washing is an effective way to remove dirt, grime, and other buildup from exterior surfaces. Our team at Outdoor ProWash LLC uses high-pressure water to blast away dirt and debris, leaving your exterior looking fresh and clean.
Soft Washing: A Gentle Alternative for Delicate Surfaces
Soft washing is a more gentle alternative to pressure washing, ideal for delicate surfaces like roofs and siding. Our team uses a special blend of cleaning agents to remove dirt and buildup without damaging the surface underneath.
Power Washing: Tackling Tough Stains and Buildup with Hot Water and High Pressure
For the toughest stains and buildup, power washing is the way to go. Our team uses the latest equipment and techniques to provide a thorough clean that will leave your surfaces looking like new. This method is ideal for cleaning concrete driveways, sidewalks, and parking lots.
Eco-Friendly Cleaning Solutions for a Safe and Professional Clean Every Time
At Outdoor ProWash LLC, we take pride in using eco-friendly cleaning solutions that are safe for your family, pets, and the environment. Our team is fully licensed and insured, so you can trust us to provide a safe and professional clean every time.
Contact Us Today to Schedule a Consultation
In conclusion, if you're looking for pressure washing, soft washing, power washing, or exterior cleaning services in Spring Hill, TN, Outdoor ProWash LLC is the company for you. Contact us today to schedule a consultation and see the difference a professional clean can make for your exterior.