Pressure Washing Antioch TN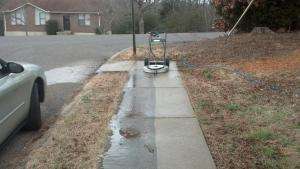 Pressure Washing Antioch TN (Power Washing) by Roof Restore Outdoor ProWashSince 2004. 615-365-1000. Call or text anytime. Fill out the online form and we will get started on your free estimate right away.
Pressure Washing is a great way to make your home and community much more appealing. Property owners and manager in Antioch know the importance of keeping the area clean and vibrant. Surfaces like house siding, roof gutters, concrete walks and drives can really pop when they are cleaned. Power washing when done properly is a great way to restore and maintain all of your exterior surfaces.
Pressure Washing Antioch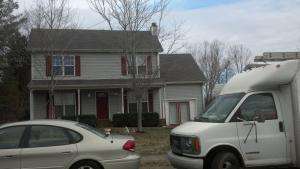 Mar 22, 2023
Swimming Pool Area Pressure Wash and Soft Wash
Wonderful job!!! Great people and service!!
Mar 16, 2023
House Wash and Driveway Pressure Washing
Great work, George. Thanks
Mar 16, 2023
Clean out the gutter and flush them with water to ensure they are flowing.
Terrific service, quick response time, and reasonable prices.
Mar 7, 2023
Roof Cleaning
Good job. The roof on the shop is bright and shiny again.
Mar 7, 2023
House Washing
Did a great job as always !!
Looking forward to next time😀