Deck and Fence Cleaning and Sealing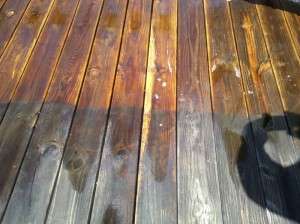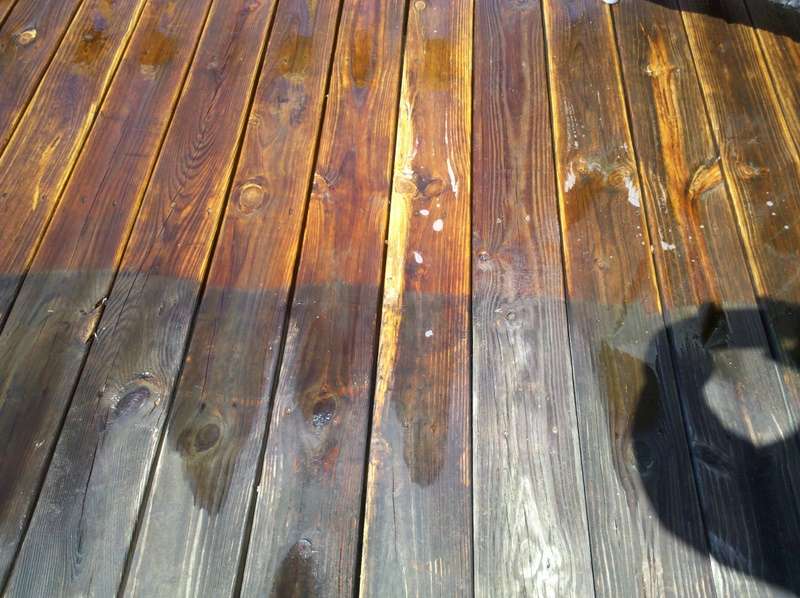 Deck Cleaning
Deck cleaning is one of our specialties. If you are looking for a deep cleaning that will actually surprise you then you found the right place for deck cleaning.
We're Roof Restore, but you might want to call us, "Deck Restore". It just so happens we have been cleaning, staining and sealing decks for almost as long as we have cleaned roofs.
We are now Nashville's biggest Residential Deck and Fence Sealing Contractors.
In most cases we use a penetrating oil sealer with beautiful pigments for UV protection. Our number one goal is getting your deck or fence looking it's best and keeping it that way at an affordable price. With our already competitive prices you will be even happier with our low cost deck maintenance plan. Ask about our automatic deck and fence maintenance agreement for the best care for you, your busy life and your wood surfaces.
No Deck or Fence Cleaning and Sealing Job is too big or small for Roof Restore!
Enjoy the slide show
 Deck Cleaning and Sealing Pricing
Serving the entire Nashville and surrounding area