Vinyl Fence Cleaning: Why It's Important and How Outdoor ProWash LLC Can Help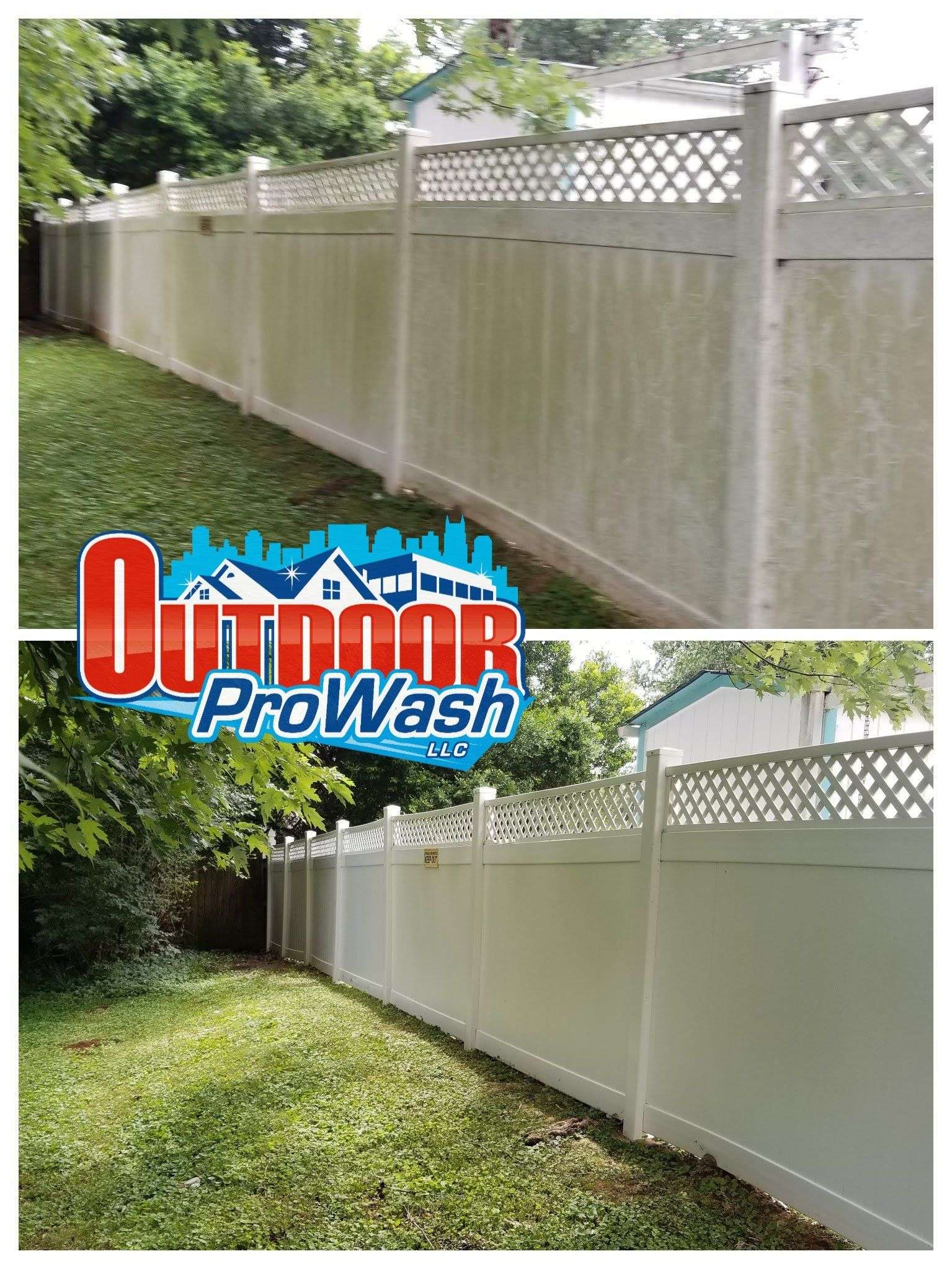 The Importance of Cleaning Your Vinyl Fence
Vinyl fences are a popular choice for homeowners because of their low maintenance requirements and durability. However, like any outdoor surface, they are susceptible to dirt, grime, and other outdoor elements. Over time, this buildup can lead to discoloration, mold, and mildew growth, which not only looks unsightly but can also compromise the integrity of your fence. Regular cleaning of your vinyl fence can help extend its lifespan and keep it looking like new.
Reasons to Choose Outdoor ProWash LLC for Your Vinyl Fence Cleaning Needs
Outdoor ProWash LLC is a professional exterior cleaning company that specializes in vinyl fence cleaning. Here are some reasons why you should choose us for your vinyl fence cleaning needs:
Experienced technicians: Our technicians are trained and experienced in cleaning vinyl fences and know how to remove dirt, grime, mold, and mildew without damaging the surface.
Eco-friendly cleaning solutions: We use eco-friendly cleaning solutions that are safe for your vinyl fence, your family, and the environment.
High-quality equipment: We use state-of-the-art equipment to ensure a thorough and efficient cleaning of your vinyl fence.
Affordable pricing: We offer competitive pricing for our vinyl fence cleaning services, so you can get a professional cleaning without breaking the bank.
Customer satisfaction guarantee: We stand behind our work and offer a customer satisfaction guarantee. If you're not happy with the results, we'll work with you to make it right.
How to Schedule Your Vinyl Fence Cleaning with Outdoor ProWash LLC
Scheduling your vinyl fence cleaning with Outdoor ProWash LLC is easy. Simply contact us to schedule a free eQuote, and we'll provide you with a quote for our services. Once you've accepted the quote, we'll schedule a convenient time to clean your vinyl fence. Our technicians will arrive on time, ready to work, and will ensure that your vinyl fence is thoroughly cleaned and restored to its original condition.
Outdoor ProWash
Average rating:
0 reviews