Gift Certificates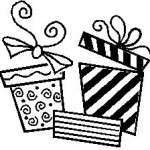 [wpgft id=1]
Gift certificates are becoming more and more popular. People are always looking for a new way to give so we want to make it easier for you. Sometimes we may find that some of our loved ones are having a hard time maintaining and caring for their home. You may have a neighbor who could use a helping hand. A gift certificate can be good for the husband who never gets around to doing it or for the wife who has tolerated that same husband. This gift offers more free-time to the recipient who may already have everything else.
Note: These gift certificates are paid for on the secure Paypal network, just like if you purchased something on ebay.
The gift for all occasions: Christmas, mothers day, fathers day, anniversary, wedding gift, house warming, birthday, boss's day, valentines day, retirement, and more.
Below you can fill in the amount and submit a form for purchasing of a gift certificate. You will be directed to pay via Paypal and the gift certificate will be e-mailed to you directly.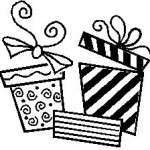 [wpgft id=1]