Spring Roof Cleaning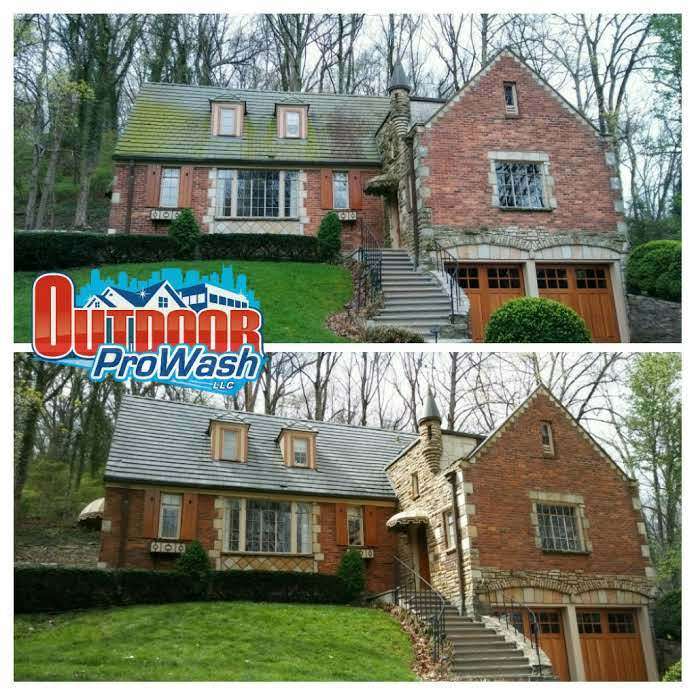 Springtime is Roof Cleaning time!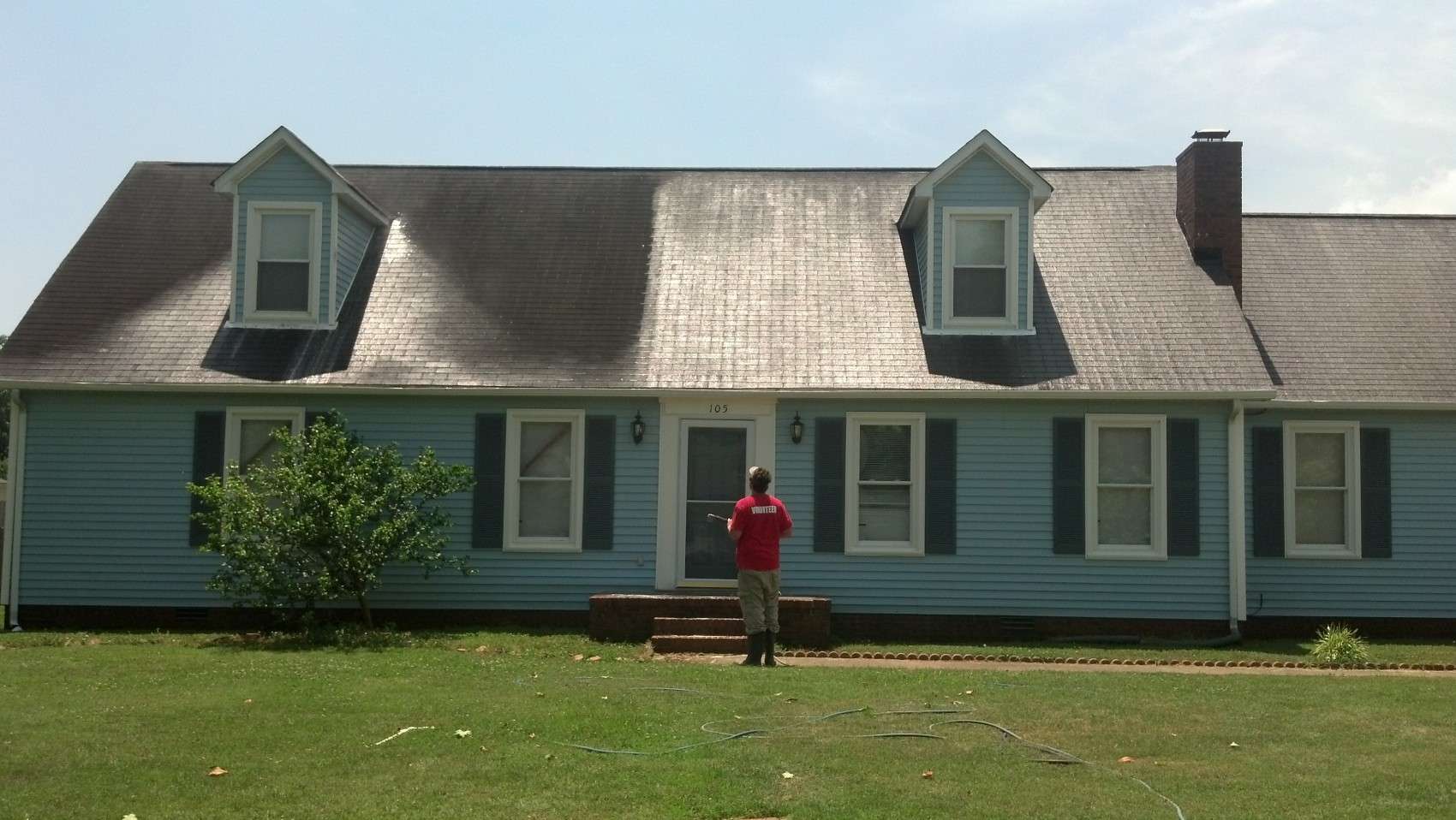 Roof Cleaning is a solution for those black streaks
Springtime is the ideal season to consider cleaning your roof. The growth of mold and algae on your roof can be unsightly, but it can be remedied with roof cleaning. Starting from the top of your house and working your way down to the landscaping, you can eliminate the black streaks caused by mold or algae like Gloecapsa magma. Lichen and moss can also be taken care of with this process. These molds can damage paint, wood, concrete, and other materials on your roof. Even if your roof has algae resistant shingles, the mold can still form as early as 7 years after installation. With a shingle warranty, you may be able to get a free roof cleaning paid for by the manufacturer. It's important to notice and remove the black streaks as soon as possible to avoid any demands from your neighbors or HOA. Roof cleaning can be done efficiently and safely by spraying a non-toxic and biodegradable chemical on the roof with low pressure.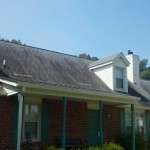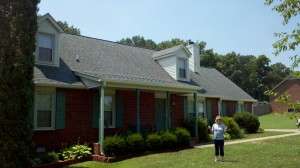 Roof Cleaning can be done safely and efficiently. In most cases a roof can be washed in 3 hours or less. It involves spraying a non-poisonous, rapidly bio-degradable chemical on to the roof with low pressure like from a shower head in your bathroom. See the photos at the top of this page for actual roof cleaning service in action.
Outdoor ProWash
Average rating:
0 reviews