Roof Cleaning
Roof Cleaning by Outdoor ProWash since 2004
Professional Roof Cleaning Service
Outdoor ProWash offers Roof Cleaning for your home or business since 2004. This can be beneficial for different reasons. Here are just a few:
Efficiency by restoring the reflectivity that redirects heat from the sun
Improve appearance of your shingles for curb appeal
Inspector may require it for property sale or insurance
Typically shingles will develop black streaks, dark film and/or moss. Sometimes referred to as gloeocapsa magma, green or blue green algae. Thanks to soft washing these can be easily and safely removed.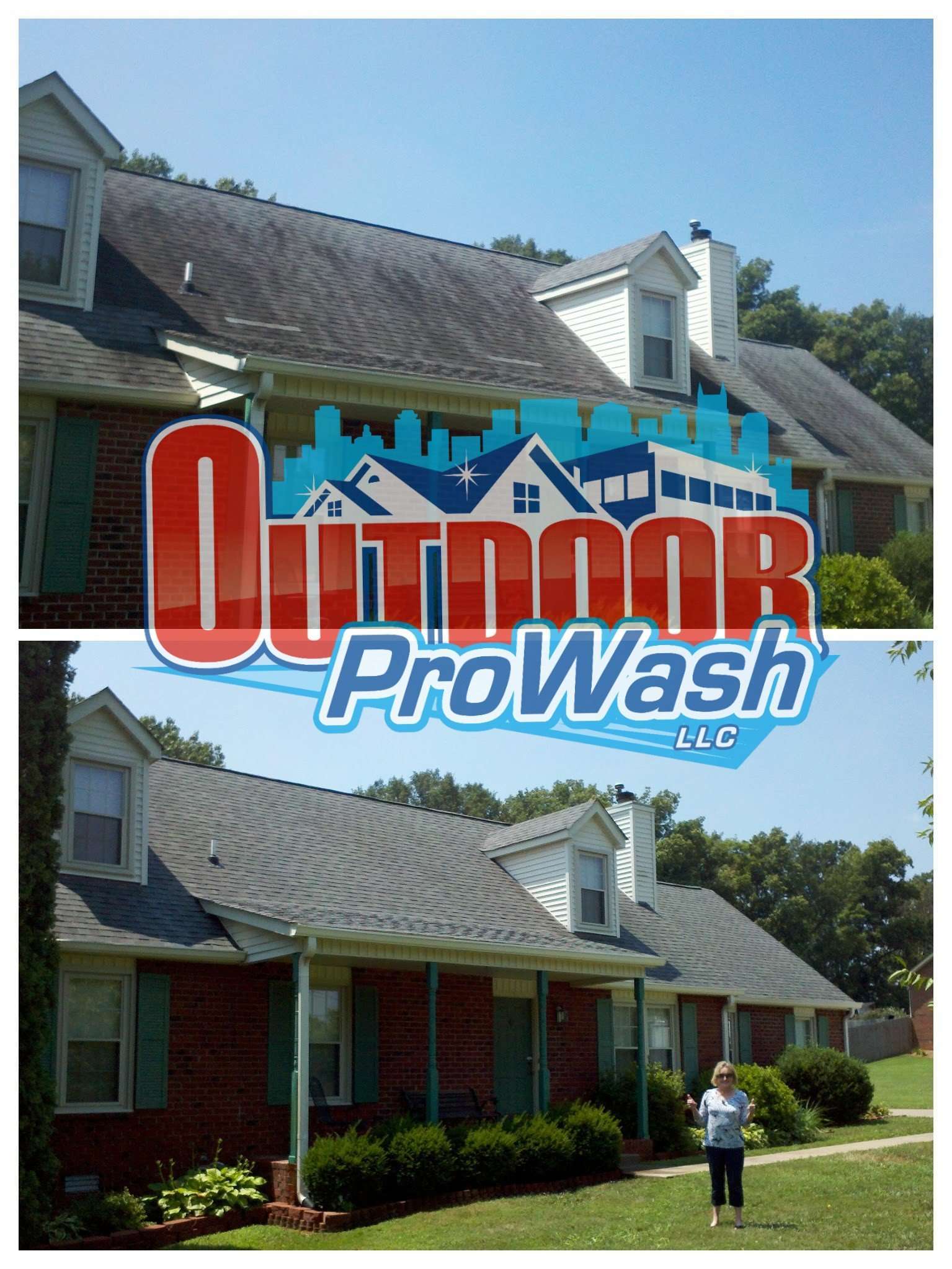 Roof Cleaning near these following Tennessee cities:
Nashville
Brentwood
Franklin
Nolensville
Mt Juliet
Hendersonville
Old Hickory
Murfreesboro
La Vergne
Smyrna
Lebanon
Bellevue
Green Hills
Belle Meade