Pressure Washing Brentwood TN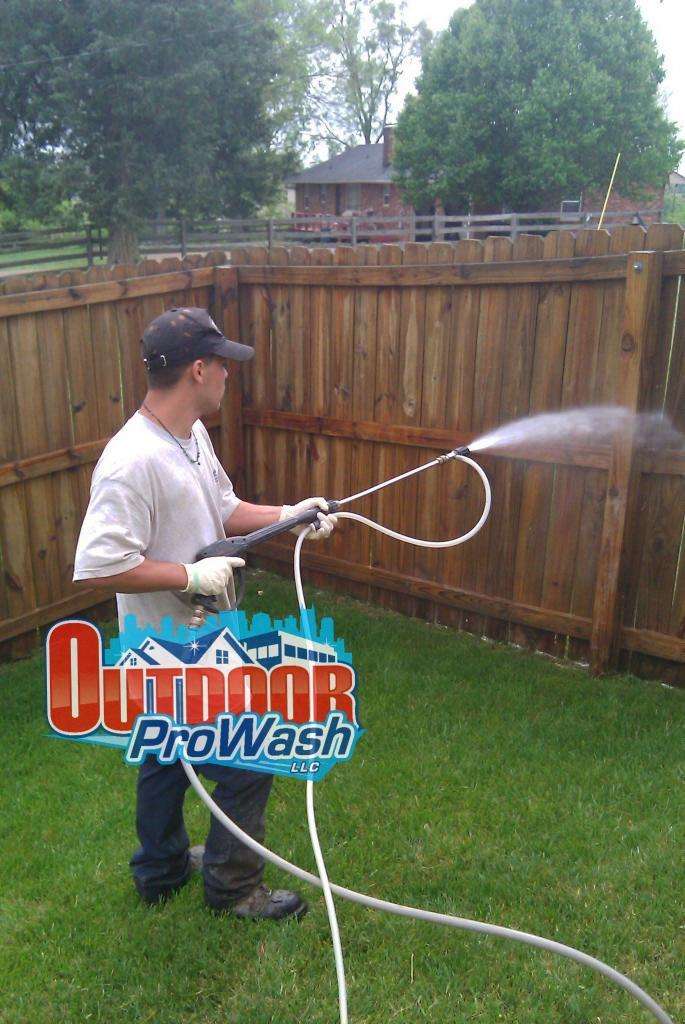 Pressure Washing Brentwood TN
Pressure Washing Brentwood by Outdoor ProWash handling your pressure washing needs since 2004. Pressure washing, when done properly,  is a great way to enhance your home or business property's exterior. Thorough cleaning of your vinyl siding, concrete or exterior wood surfaces will keep them looking top notch for many months to come. Pressure Washing of often neglected areas like driveways and patios will give a rare and special appeal to your property. Give us a call! Be ready to hear from us when you fill out the online form below!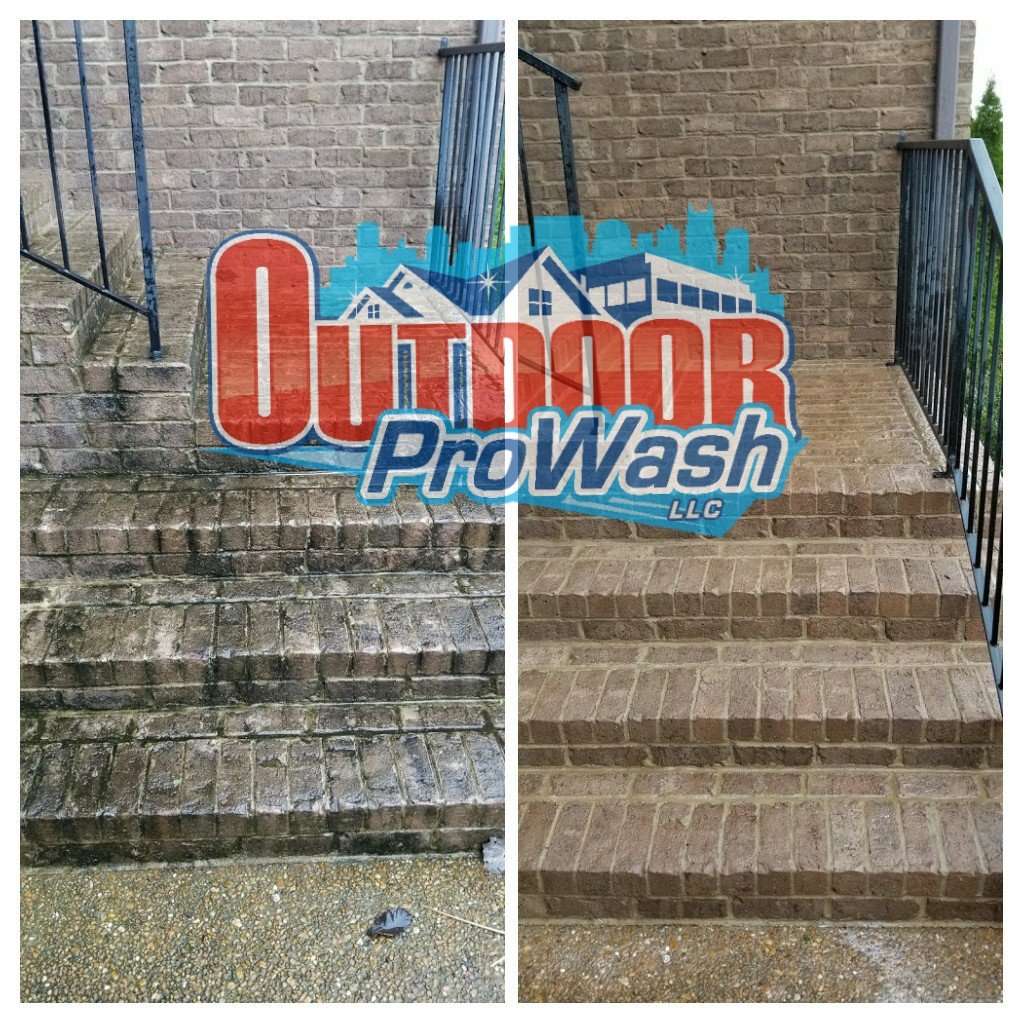 We specialized in power washing of:
House siding and gutters
Roofing shingles
Sidewalks
Porches, decks, patios, pergolas, stoops and railings
Gutters and Down Spouts
Commercial Buildings
Warehouses
We get rid of mold, mildew, green algae, sooty mold from hack berry trees, webs, bugs and other typical environmental debris.
Ask about our stain removing. We can remove rust, oil and grease stains just to name a few.
Get a super fast free estimate by using the form below. You'll be glad if you choose Outdoor ProWash.
May 20, 2022
Pool Deck Pressure Wash
Thorough and detail oriented. Great work
May 14, 2022
Recurring Annual House Wash
Great job as always
Thank you.
May 14, 2022
Exterior Cleaning and Sealing House, Deck and Driveway.
Thanks George, you guys did a good job and we really appreciate the help. Take care.
May 14, 2022
Clean and Seal Exposed Aggregate Driveway

They were awesome! I would recommend this company to everyone. Prompt, efficient and nice to work with.

May 12, 2022
Roof Cleaning Hermitage, TN

George was very professional and knowledgeable about his business. He did excellent work my roof and sidewalk look brand new. I'll definitely recommend Outdoor Prowash to all my family and friends.