House Washing Smyrna TN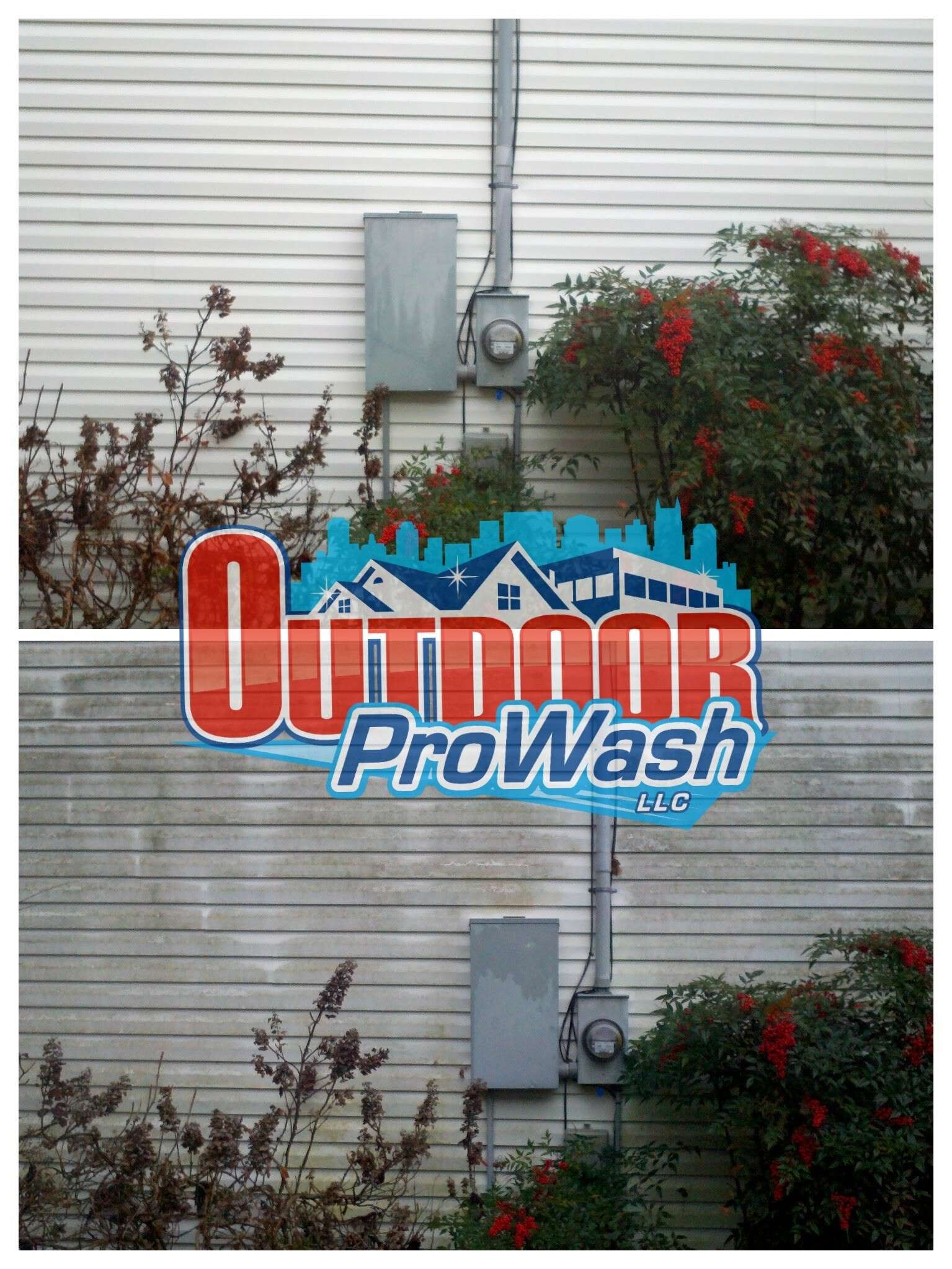 Professional Soft House Washing Services in Smyrna, TN
At Outdoor Wash, we specialize in soft house washing services that are gentle on delicate surfaces while still providing a thorough cleaning. Soft washing is an excellent choice for homes with surfaces like stucco, vinyl, and painted wood that can be damaged by high-pressure water streams.
Our team of experienced professionals has the skills and expertise to tackle even the toughest cleaning jobs, leaving your home looking its best.
How Soft Washing Works
Our soft washing process involves using a low-pressure stream of water and a specialized cleaning solution to remove dirt, grime, and other stains from the surface of your home without causing any harm. The cleaning solution we use is specially formulated to break down dirt and stains without damaging your property.
The Benefits of Soft Washing
One of the biggest advantages of soft washing is that it's safe for use on all types of surfaces, including roofs, decks, and fences. By using a gentler approach to cleaning, we can remove stains and dirt without causing any damage to your property. This means you won't have to worry about replacing or repairing surfaces that have been damaged by high-pressure washing.
Another benefit of soft washing is that it's environmentally friendly. Unlike pressure washing, which can sometimes use harsh chemicals that can harm the environment, our soft washing process uses a specially formulated cleaning solution that's gentle on the earth.
Our Soft House Washing Services
We offer a range of soft house washing services to meet the needs of homeowners in Smyrna and the surrounding areas. Whether you need to clean the exterior of your home, your deck, or your roof, we have the skills and equipment to get the job done right.
Local SEO Optimizations:
If you're looking for soft house washing services in Smyrna, look no further than Outdoor Wash. Our team has years of experience providing high-quality soft washing services throughout Rutherford County, including Smyrna and the surrounding areas. We're proud to be a local business, and we're committed to serving our community with the best service possible.
Our location in Cane Ridge, TN is just a short drive from Smyrna, making it easy for us to provide prompt and reliable service to our clients in the area.
Schedule Your Soft House Washing Service Today
If you're ready to schedule your soft house washing services in Smyrna, TN, give us a call at 615-365-1000 or email us at info@outdoorwash.com. We'll be happy to provide you with a free quote and answer any questions you may have about our services. Thank you for considering Outdoor Wash for all your soft house washing needs!
Outdoor ProWash
Average rating:
0 reviews