Vinyl Siding Cleaning Nashville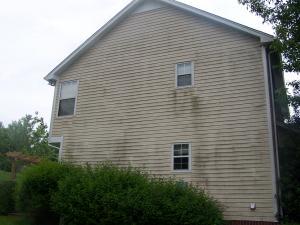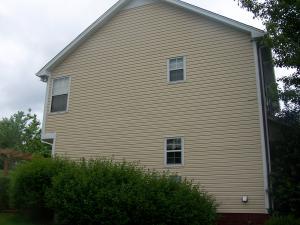 Welcome to Outdoor ProWash, your trusted partner for vinyl siding cleaning in Nashville since 2004. At Outdoor ProWash, we understand the importance of a clean and well-maintained home exterior. A clean home not only gives you a sense of personal pride and enjoyment but also leaves a positive impression on others. Our clients have always been proactive in maintaining their home's exterior, and we are proud to have been a part of their journey.
Vinyl siding cleaning is an easy and affordable way to enhance your property's curb appeal. Our expert team specializes in restoring and maintaining the beauty of your home's exterior with our vinyl siding cleaning services. You can now fill out the online form below for a free and quick estimate or call us to learn more about our vinyl siding cleaning service.
We take pride in our work and guarantee customer satisfaction. With Outdoor ProWash, you can sit back and relax while we take care of all your vinyl siding cleaning needs. Contact us today, and we will be happy to help you restore your home's beauty.