Vinyl Siding Cleaning Murfreesboro TN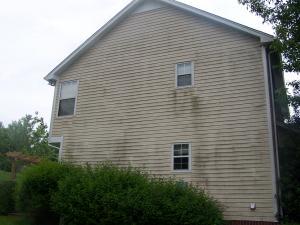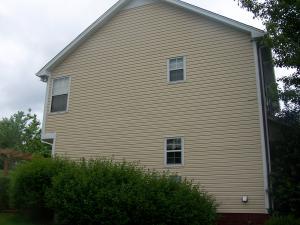 Vinyl siding cleaning Murfreesboro TN
by Outdoor ProWash since 2004 615-365-1000. Our clients in Murfreesboro know that vinyl siding cleaning is an important part of home maintenance. We know how important it is to be done properly. The green and black mold is unsightly. It can be difficult to completely remove for most home owners. Guest and neighbors really appreciate visiting a clean place. Vinyl siding is one thing to check before having an event or guests. Home Owners Associations will send out letters to residents who have unsightly mold on their siding. Our technicians are trained and equipped to do the job quickly, without supervision and thoroughly. Our dedicated quality control will ensure your total satisfaction. Fill out the form here below. Call anytime 615-365-1000.
Jul 6, 2023
Soft Wash House Washing Service
Always pleased with our service from Outdoor ProWash! Great customer service, always on time, and always do what they say they will do!
Jun 23, 2023
Gutter Cleaning
As always great work!
Jun 15, 2023
House Washing Service
Outdoor Powerwash did an excellent job of cleaning the exterior of our rental house. The concrete steps were especially dirty and now they are clean and look great. The windows look 100 percent better now too.

Jun 2, 2023
Gutter Cleaning Service
Awesome job cleaning my gutters. They were prompt and professional. Definitely would recommend!

May 26, 2023
House Washing Antioch TN
Well done as usual.