Vinyl Siding Cleaning Franklin TN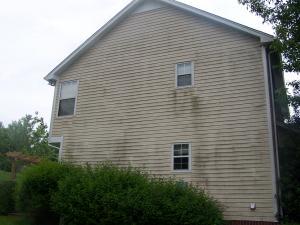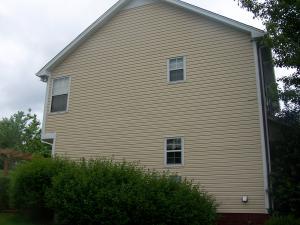 Vinyl siding cleaning Franklin TN by Outdoor ProWash since 2004 615-365-1000. We understand our Franklin clients need to have a clean and properly maintained property. Vinyl siding cleaning is a good way to demonstrate pride in home ownership. Not only to your neighbors, but also your insurance company. Our client know the benefits of having a clean neighborhood and value of annual siding cleaning services. For a free and fast estimate, fill out the form below. Call anytime for more information 615-365-1000.
Mar 22, 2023
Swimming Pool Area Pressure Wash and Soft Wash
Wonderful job!!! Great people and service!!
Mar 16, 2023
House Wash and Driveway Pressure Washing
Great work, George. Thanks
Mar 16, 2023
Clean out the gutter and flush them with water to ensure they are flowing.
Terrific service, quick response time, and reasonable prices.
Mar 7, 2023
Roof Cleaning
Good job. The roof on the shop is bright and shiny again.
Mar 7, 2023
House Washing
Did a great job as always !!
Looking forward to next time😀

Outdoor ProWash for Pressure Washing in Franklin TN and House Washing Franklin TN