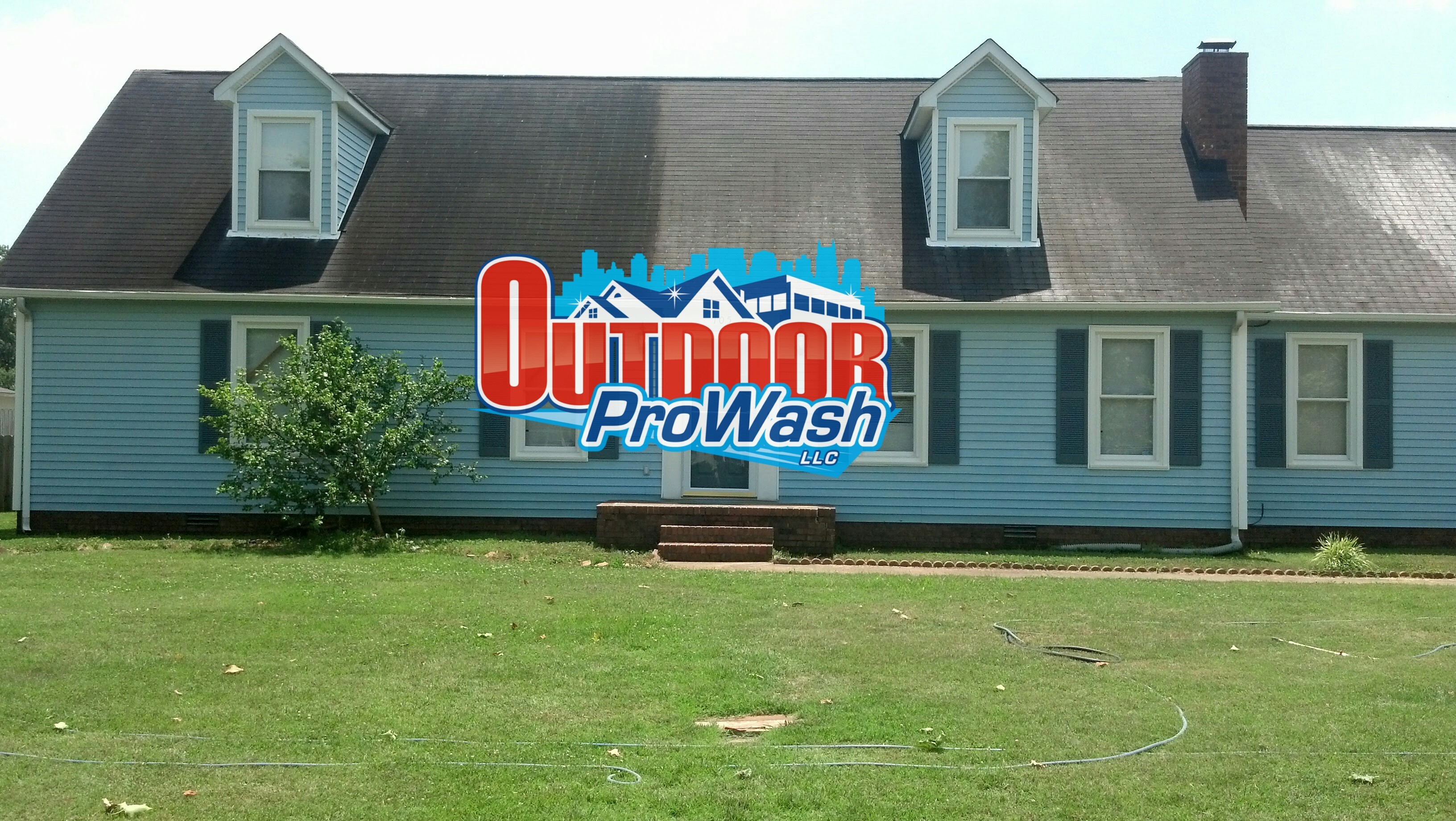 Roof Cleaning Nashville TN
Roof Cleaning Nashville TN by Outdoor ProWash since 2004. You want your roof to look new again. We understand your desire to have a clean home with curb appeal. Use the auto-pilot and leave the roof cleaning to us. Check roof cleaning off your list by filling out the form below. Call anytime 615-365-1000!
Aug 17, 2018
Exterior Cleaning Services
Hi George, wow! Please thank Craig and Jacob for me for their outstanding job. The house looks new, and they went above and beyond in cleaning and replacing everything. They were awesome! If you get yard signs you are welcome to put one in our yard. Many thanks again,Peggy M
Aug 13, 2018
Porches and patio cleaning
THANK YOU, THANK YOU, THANK YOU!You guys did a fanastic job. I will definitely be calling you again!!
Aug 6, 2018
Commercial Building EIFS/Dryvit Softwash
Thank you! The building and sidewalks look great!!
Aug 1, 2018
Soft Wash House Washing Package
Thank you it looks great!
Jul 30, 2018
Roof Cleaning and House Wash
Great job, our roof and brick had black streaks and stain, Outdoor ProWash made the house look new again. They arrived on-time, did exactly what they said they would do, nice and polite team to work with on all fronts.  

George,

All I can say is Wow!!

You delivered what you promised, we had 2 bad experiences with 2 other companies and that is why I ask about a guarantee of the results.

Great team, good guys, I enjoyed meeting them.

I have pretty much lost faith in people doing what they say, so it was nice to do business with someone that is a man of his word.

Thanks much,

Jerry