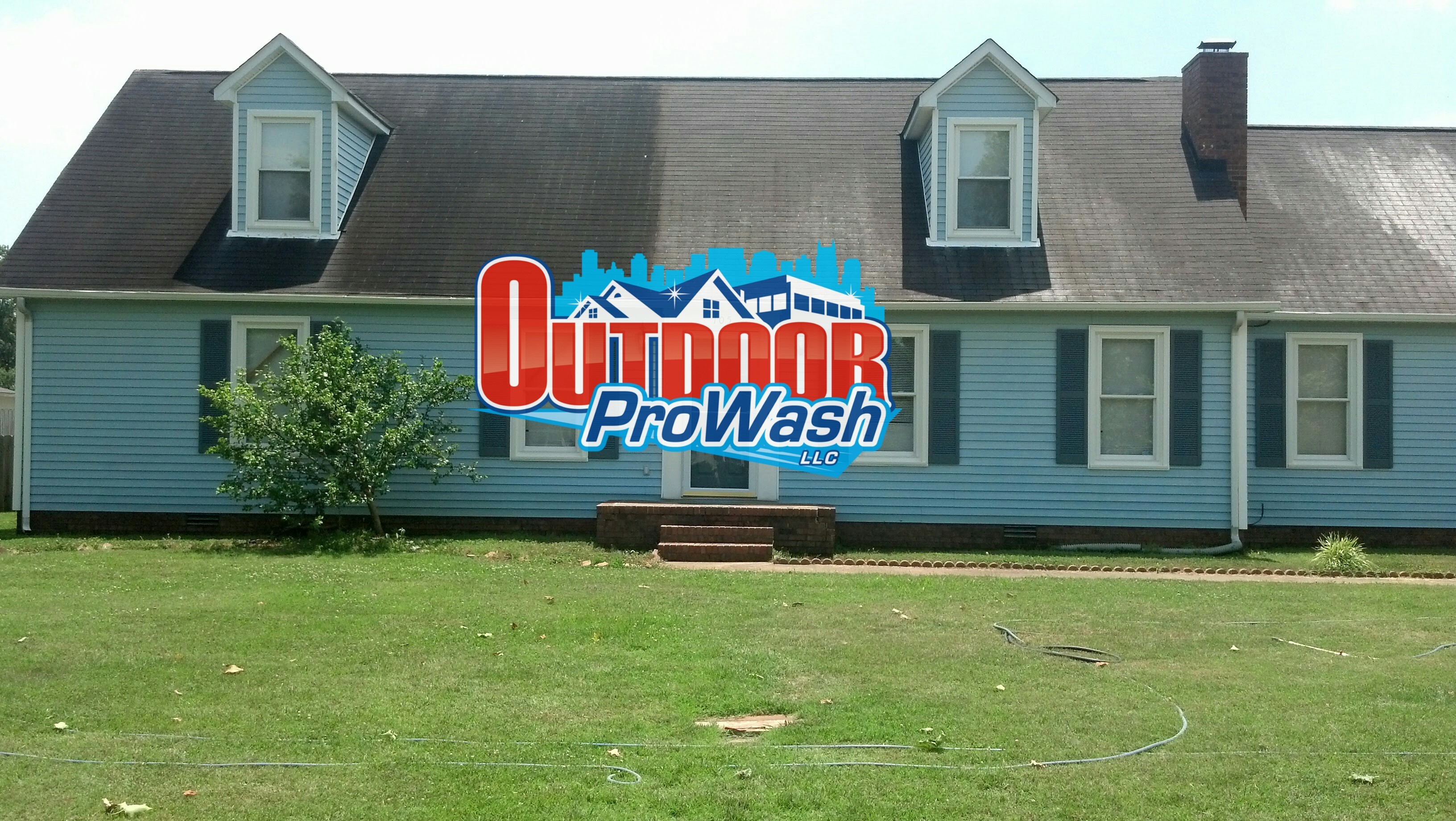 Roof Cleaning Nashville TN
Roof Cleaning Nashville TN by Outdoor ProWash since 2004. You want your roof to look new again. We understand your desire to have a clean home with curb appeal. Use the auto-pilot and leave the roof cleaning to us. Check roof cleaning off your list by filling out the form below. Call anytime 615-365-1000!
Nov 13, 2018
House Washing
I've done business with Outdoor ProWash for at least the last 9 years. They always do a great job and are super reliable. Money well spent.
Nov 5, 2018
House Wash
Excellent job! My house looks awesome and it was so painless for me! George and his team set everything up, I didn't even have to be there. They are professional and stellar at their work! I will use them for all my needs!!
Oct 20, 2018
Exterior Cleaning Services
I highly recommend this company. They communicated well, showed up on time and did a fabulous job. I'm a designer and had a lot of specialty custom items on my home like copper gutters, rain chains, awnings and cupolas and they handled those with care and did no harm. Our home looked so refreshed when they left. They addressed mold, lichen, black streaks and moss that had starting growing this year. Now all gone. I have scheduled them for my fence in the spring.
Great job!
Oct 16, 2018
Exterior Cleaning Service
Jacob was a pleasure to work with, and the results exceeded our expectations. We will be sure to recommend Outdoor ProWash LLC!
Oct 15, 2018
House and Patio
Hey George,
Wanted to say we are very pleased with your service at Outdoor Pro Wash and Jacob was very thorough and professional. We will see you next year!