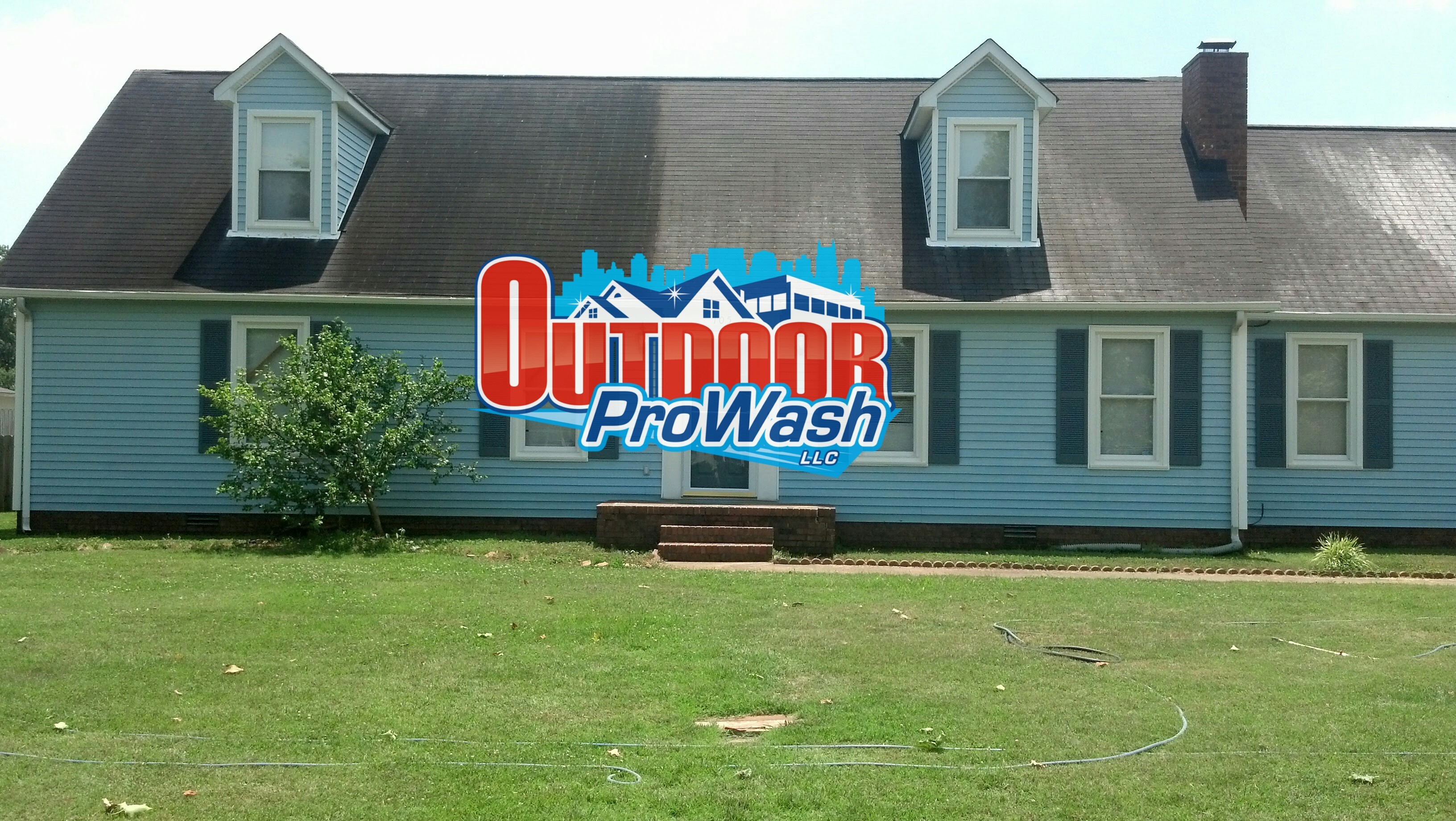 Roof Cleaning Nashville TN
Roof Cleaning Nashville TN by Outdoor ProWash since 2004. You want your roof to look new again. We understand your desire to have a clean home with curb appeal. Use the auto-pilot and leave the roof cleaning to us. Check roof cleaning off your list by filling out the form below. Call anytime 615-365-1000!
Aug 19, 2019
House Wash, Deck and Fence Clean and Staining
Thank you. I'll definitely share your info with someone who could use your services.

Aug 12, 2019
Exterior Cleaning Nashville
George,

Thanks for the good work.

I appreciated the job y'all did at each of the houses, David
Aug 2, 2019
Roof Cleaning
These guys are great. I probably had the worse looking roof in the neighborhood. Now it is the best looking roof in the entire neighborhood. The technician was very polite and very very through preforming the task. The clean up afterward was just perfect. Thank you so much!

Richard T
Jul 27, 2019
Exposed Aggregate Cleaning and Sealing
Both my bride and I are pleased with the service outdoor Pro wash did here. We will not hesitate to recommend you all to anyone.

Thank you for a job well done.

Harry P
Jul 19, 2019
House Washing
Good job, friendly worker.