Roof Cleaning Nashville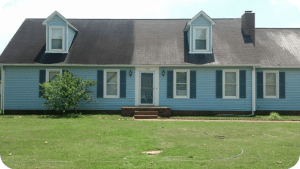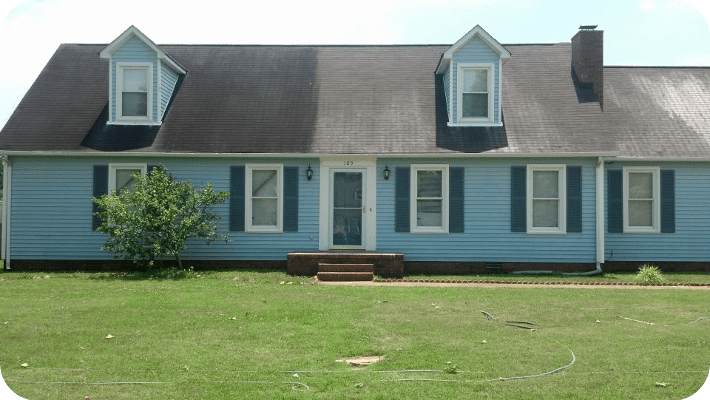 Roof Cleaning Nashville
Roof Cleaning Nashville by Roof Restore Outdoor ProWash since 2004 615-365-1000. Roof Cleaning Service, algae removal, moss removal, black streak removal, etc. Restore the visual appeal of your home's roofing shingles with a safe roof cleaning. A shower like spray to remove unsightly organic matter from your roof instantly without using any pressure to clean. Restore and maintain your property's appeal with a roof cleaning schedule to suit your particular situation. Put your home exterior cleaning services on auto pilot with our service agreement.
You understand the need to keep your property looking tip top. And you know the need exists for exterior cleaning services in Nashville. All of those outdoor areas and items accumulate a certain degree of organic and environmental soil on a regular basis. They will continue to require regular cleaning in order to keep them in a presentable state. From vinyl siding cleaning to driveways, sidewalks, planters, outdoor furniture and more. All can use a regular cleaning service on an annual or bi-annual basis.
Roof Cleaning is done professionally with minimal to zero need to disturb your roofing shingles. It is sprayed with a gentle shower like approach. Gentle oxygen bubble clean and lift the mold from the roof and continue to dissolve the cells on a microscopic level. This is done within a few hours and your roof will be restored just as quick. Instant results and you will be pleased just the same.