Pressure Washing Restaurants

Pressure Washing Restaurants
Pressure washing restaurants includes mostly concrete and walking surfaces. Pressure washing these areas is best to do for health and safety reasons. Although clean restaurants are much more appealing for staff and customers alike. Dumpster pads and grease bin areas can be among the messiest places to clean. Other areas to clean include building, roof (from greasy hood exhaust), patios and parking lots or stalls.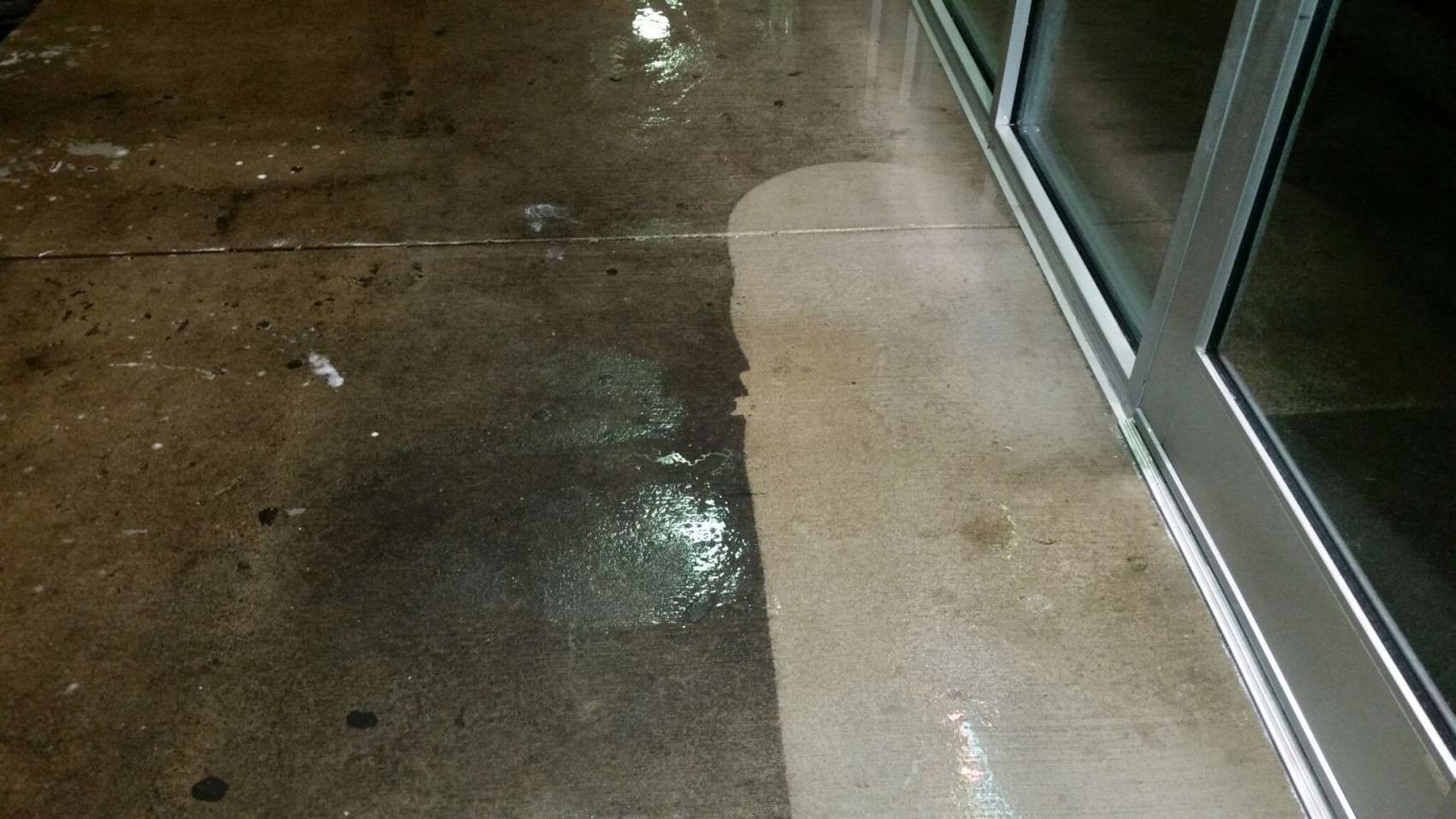 Hot water pressure washing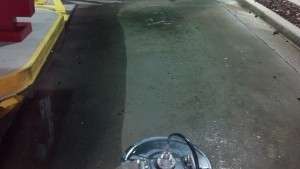 Hot water pressure washing restaurants is preferred over cold water due to the presence of grease. The hot water cuts through, cleans deeper and sanitizes the surface. Hot water reduces the need for a lot of detergent which is better for the environment. Over-use of detergent is not only very expensive, but left over residue only attracts more grease and dirt. Hot water is better for breaking down and rinsing away detergent.  Fast food places require more frequent cleaning due to the amount of traffic and volume. To the left is a drive-thru cleaned two weeks prior. This is a good example of the need for frequent cleaning. Frequent cleaning makes the job easier to do and means removal of less buildup per cleaning. Frequent cleaning is cheaper on a per cleaning basis due to the fact it can be done much quicker with the right equipment.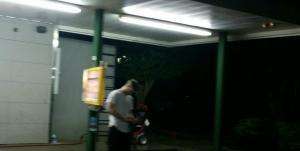 Do it your self versus hiring a pro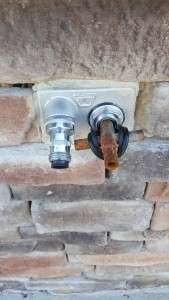 Pressure washing requires a person with management abilities in order to avoid accidents and waste. It takes years of training or a very detailed and safety oriented person. We find these to be the managers and owners. By doing it yourself you put yourself, your business, employee and customer at risk. Have you checked your insurance policy? Because you might be surprised to find you don't have coverage for pressure washing. Pressure washing requires professional equipment and upkeep. This requires you to bring your equipment in to a shop to have maintenance and repairs done. This is not cheap and if you want to save money you can do it yourself, but sometimes this is a horrible idea. The cost of detergent alone in many cases will pay for the professional service. Add in the risk and labor cost then you losing money. Now, couple that with the fact your manager or employee is not doing what they were hired to do. This can not only cost you in production by not having them in their normal positions, but may cost you an employee or manager because they know managers and cooks should be managing and cooking not pressure washing the exterior. Think about it…  This is a maintenance job, but also one for a specialist like if you hired an HVAC guy for your cooler repairs and maintenance. You should hire a pressure washing specialist. Another plus with hiring a specialist is that they in most cases will clean after hours while you are closed or during off peak hours if you have a 24 hour location.
If you are a business owner or manager and you are or you have been fortunate to have a good pressure washing company, you will know how much peace of mind it brings having your property professionally cleaned without any hassle or worry. Hire a professional pressure washer who will dedicate themselves to your satisfaction.