How many nice Spring weekends are there?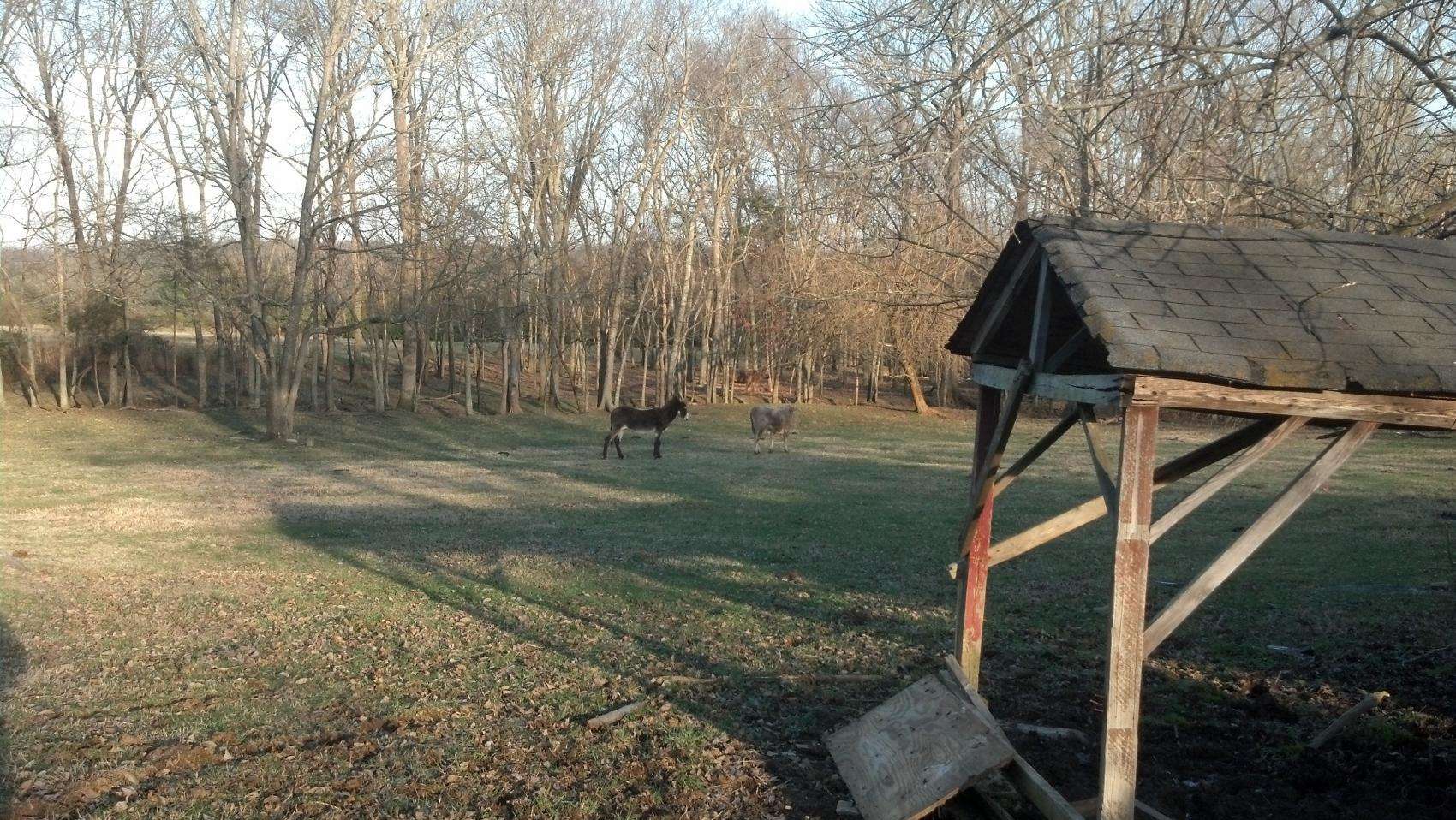 Spring is coming….
Spring Planning time is just about over. With all of the yard work and household chores to be done in such a small amount of time, it can be difficult to get everything done in time for Summer outdoor activities. Easter is just around the corner and I wonder where did the Winter go? Weekends can fill up fast and that doesn't count the ways weather or the new boss at work can ruin your plans.  There are only 13 weekends in the Spring and many of them will be rainy days. My plan is to enjoy all of the Sunny days that I can. What will you do with your Springtime weekends? Comment below and give it a thumbs up and 10 stars if you like this post…
P.S. Don't forget to hire a great power washer!