George Clarke Biography
George Clarke
Hi, My name is George Clarke.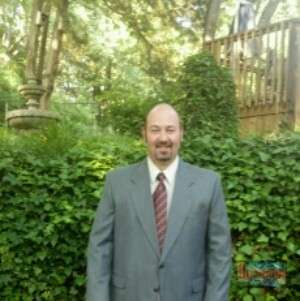 I live in Nashville, TN where I grew up. I am currently Treasurer of the Uamcc (United Association of Mobile Contract Cleaners) and have been a member since 2012. I have shared in the vision and been a part of the growth that brought the Uamcc from 4 members to now over 500.
I own Outdoor ProWash in Nashville and I am married with twin 13-year-old daughters. We have a dog, 3 cats, a hamster and 2 pet mice. My Wife has a full-time job and I have run my company full-time since the beginning in 2004. Before what I do now, I owned a different business in the technology field. I had worked in the service industry for ten years before starting my roof cleaning business. Having my own business has been a huge challenge with many blessings. I have learned a tremendous amount since joining the Uamcc. I have shared many of the things that have made my business successful over the years and look forward to helping others with the more detailed day-to-day processes of running a power washing business.