Driveway Sealing Hermitage TN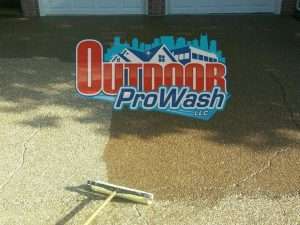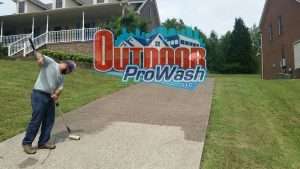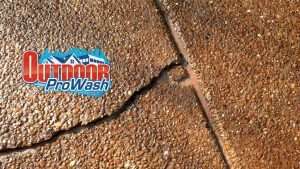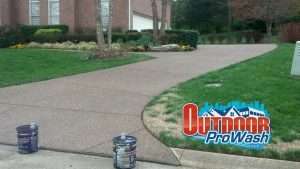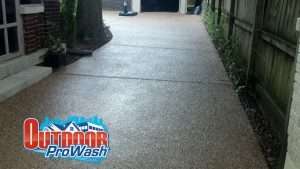 Driveway Sealing Hermitage TN by Outdoor ProWash since 2004 615-365-1000. We know you value your home and property. Keeping it neat and clean are really great for maintaining it's appearance. Driveway cleaning is a good part of all that. But, Sealing is taking it to the next level. Sealing your aggregate driveway and other concrete areas works well at protecting them. It is also very pretty when it is sealed and has a glossy look. You'll be totally satisfied once our skilled and experienced technicians seal your driveway for you. This can all be done while you are working, playing golf or getting your nails done. Simply fill out the online form and be ready to hear from us quickly with an estimate for you.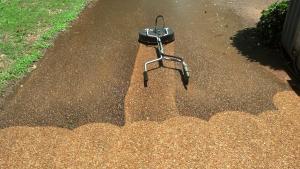 Sep 30, 2022
House Washing Hermitage, TN
George did an amazing job! He was very professional, kind and knowledgeable. Will absolutely use his services again.
Sep 9, 2022
Power washing Nashville, TN
I am very pleased with the services provided by Outdoor ProWash and have used them for several years. They do a great job at keeping our home looking its best. Thank you!
Aug 30, 2022
College Grove House Washing

Great job. Good to see y'all.
Aug 8, 2022
Roof Cleaning and House Washing Kingston Springs, TN
Just wanted to let you know how happy I am every time I drive up to the house. The roof looks like it is brand new! I was a little nervous to clean it, but I am so happy that we did! Thanks again, Gwynne L
May 27, 2022
Annual House Wash Nashville TN

I've used you guys for several years and I've always been very satisfied with the results. See you next year!