Driveway Sealing Franklin TN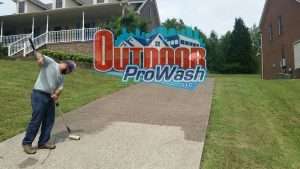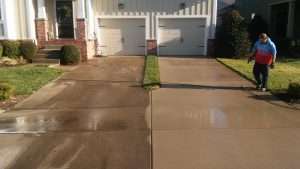 Driveway Sealing Franklin TN
Driveway Sealing Franklin TN by Outdoor ProWash since 2004. We understand the need to have a clean, beautiful and maintained concrete surface. Put your driveway maintenance on auto-pilot by hiring a pro. Half the battle is filling out this form below. Do it now and get one more thing checked off your list. Call anytime 615-365-1000
Mar 22, 2023
Swimming Pool Area Pressure Wash and Soft Wash
Wonderful job!!! Great people and service!!
Mar 16, 2023
House Wash and Driveway Pressure Washing
Great work, George. Thanks
Mar 16, 2023
Clean out the gutter and flush them with water to ensure they are flowing.
Terrific service, quick response time, and reasonable prices.
Mar 7, 2023
Roof Cleaning
Good job. The roof on the shop is bright and shiny again.
Mar 7, 2023
House Washing
Did a great job as always !!
Looking forward to next time😀