Deck Staining Mt Juliet TN
Deck Staining Mt Juliet TN by Outdoor ProWash. We're glad you found us! We understand a home owner's deck staining challenges. Staining your deck enhances and maintains the appearance. Outdoor ProWash does a great job staining your deck. You really like to enjoy your time outside on your deck. More fun happens there while with your friends and family. Our clients really like to have a deck they can be proud of. We at Outdoor ProWash feel the same way. Life is too short to be bogged down with a dirty deck. Let Outdoor ProWash show you our 10+ years of expertise in deck staining. We properly clean and stain hundreds of deck each year. We have a lot of practice and we love doing it! Fill out our form today and be a part of our deck staining family.
Outdoor ProWash has been pressure washing in Nashville since 2004. We started roof cleaning and our clients, having amazing confidence in our ability to clean, gave us more and more work.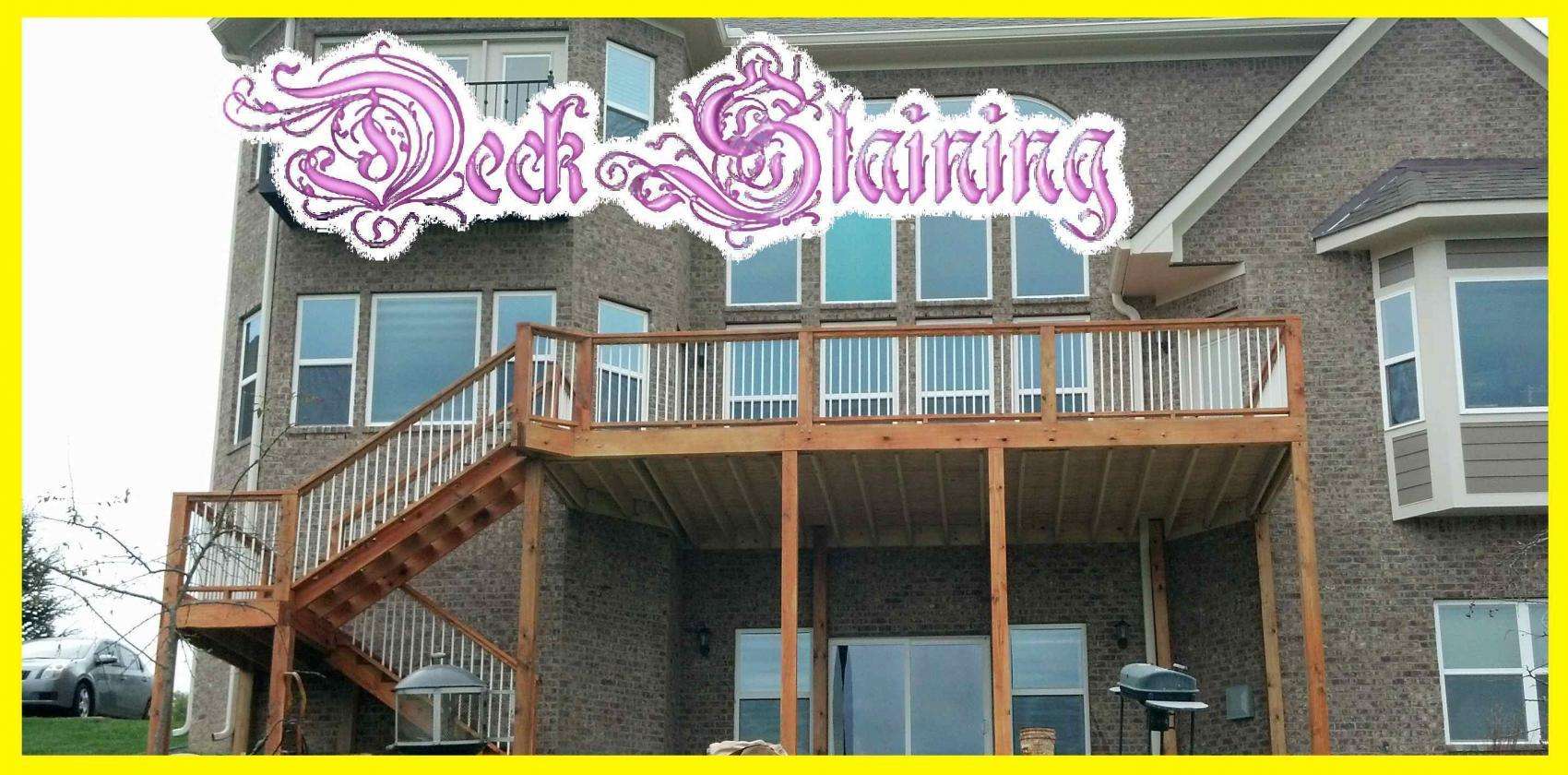 See also Deck Staining Nashville