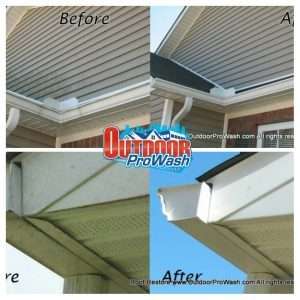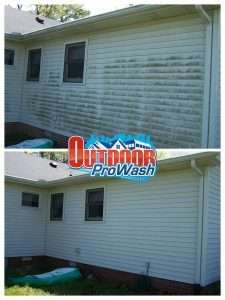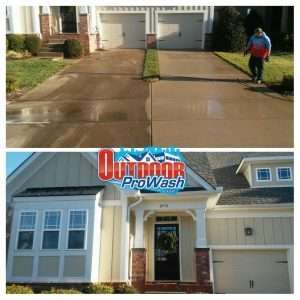 Soft Wash House Washing Package
Our most popular residential services
We put our most popular residential house washing service along with the must have add on's into one easy to use form where you can buy these services right now.
This convenient option is also a huge time saver. All you have to do is submit the form below and then enter your payment information.
We will contact you to confirm the next available appointment.
We will call you when we are on our way as a courtesy to you.
After the work is complete we will send a thank you email with a feedback link you can use to tell us what you think of the service.
Imagine submitting our form and the work is done while you are working and you just come home one day to a clean property.
We can make that happen!
Discount Pressure Washing Services
One of the coolest things you will find is the discounted add on's.
All of those nagging little nick knack pressure washing jobs get rolled into one package you create yourself.
Go ahead… give us a try!
Fill out the form below or click here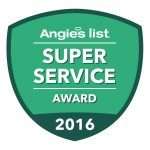 Mar 22, 2019
Deck Cleaning and Staining
This team is NOT just a guy that has a power washer. Highly professional people and the results show. Probably not the cheapest in town but quality never is. Stripped and restained 3 decks at my home and they look brand new. Thanks guys.
Michael
Mar 20, 2019
Soft Wash House Washing Package
Hi George. Austin was very courteous and thorough.I am happy to see my home clean again. Please let me know when time permits before it gets too busy when they can wash and stain my driveway. Thanks. Have a good rest of the day.

Ursula
Mar 17, 2019
Gutter Cleaning
Extremely friendly folks and they got the job done remarkably fast. Very affordable as well. Couldn't recommend enough.

Mar 15, 2019
House Washing Service
Awesome job by Outdoor ProWash! I got a text from Craig before he arrived and he went right to work. He was very methodical in the cleaning and took his time. The results are beautiful! When I started looking into someone to do a house wash, I thought they'd just do the vinyl siding part, but their service also included cleaning the brick and I must say, the brick looks so vibrant and like new. My home was built in the mid 70's, I've been living here for 18 years and I doubt that it's ever been washed like it was today. I know I never had anything like that done. I also had them clean my gutters and sidewalk. Great job for the price! Your home is one of your biggest investments. It does pay to take care of it. Thanks George and Craig!
Mar 6, 2019
Soft Wash House Washing Package
Hi George –



I just wanted to thank you for the excellent work your team did on our house yesterday. It looks great and I couldn't be more pleased. I'll certainly be sharing your information with our homeowners' association as I know there are several houses in the neighborhood that have the same issue we needed to address. Really appreciate it!



Regards,



Mark