Get Your Home Sparkling Clean with Our Soft Wash House Washing Package!
Soft Wash House Washing Package
Our most popular residential services
Looking for an easy and convenient way to get your house washed? Our Soft Wash House Washing Package is just what you need! We've combined our most popular residential house washing service with essential add-ons into one hassle-free form, making it easy for you to buy these services with just a few clicks.
Convenient and Time-saving
Not only is this option convenient, it's also a huge time saver. Once you submit the form and enter your payment information, we'll contact you to confirm the next available appointment. And as a courtesy to you, we'll even call you when we're on our way.
Feedback and Satisfaction
Once the work is done, we'll send you a thank-you email with a feedback link, so you can tell us how we did. Just imagine coming home to a clean property, without having to lift a finger!
Discount Pressure Washing Services
One of the coolest things you will find is the discounted add on's. All of those nagging little nick knack pressure washing jobs get rolled into one package you create yourself.
More Value with Discounted Add-ons
And if you're looking for even more value, be sure to check out our Discount Pressure Washing Services. With our discounted add-ons, you can tackle all those nagging little pressure washing jobs at once.
Give Us a Try Today!
So why wait? Give us a try today and experience the convenience and value of our Soft Wash House Washing Package and Discount Pressure Washing Services.
Fill out the form below or click here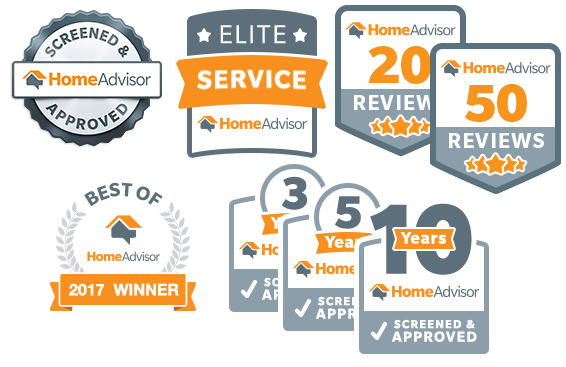 May 9, 2023
Annual Recurring House Wash
Great Service!
May 5, 2023
House Wash and Concrete Pressure Wash
Great job and good people! I have them come annually to clean all exterior of my home!

May 1, 2023
House Wash and Concrete Cleaning
A gift I give myself every year! Having my home washed and sidewalks cleaned of debris from winter just refreshens everything! As I walked around after George was here I thought 'this is a gift I give myself' I spend so much more time outdoors when its clean and pretty. Thanks for the great service now for years!!!
Apr 26, 2023
House Wash, Clean and Seal Aggregate Driveway. etc.

Excellent work washing my house and washing/sealing my driveway!
Apr 20, 2023
House Washing Soft Washing
I was beyond impressed with the power washing service. My house literally went from dingy, algae covered siding to being bright, clean beautiful white! I love it! George was very courteous. They were on time and had great communication. I will definitely be calling them again.