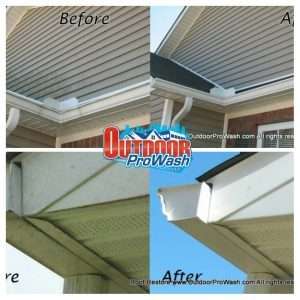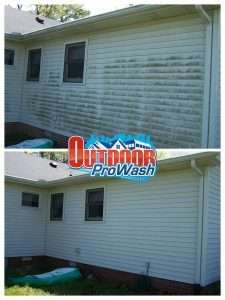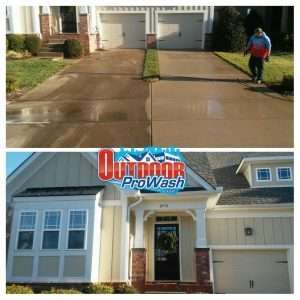 Soft Wash House Washing Package
Our most popular residential services
We put our most popular residential house washing service along with the must have add on's into one easy to use form where you can buy these services right now.
This convenient option is also a huge time saver. All you have to do is submit the form below and then enter your payment information.
We will contact you to confirm the next available appointment.
We will call you when we are on our way as a courtesy to you.
After the work is complete we will send a thank you email with a feedback link you can use to tell us what you think of the service.
Imagine submitting our form and the work is done while you are working and you just come home one day to a clean property.
We can make that happen!
Discount Pressure Washing Services
One of the coolest things you will find is the discounted add on's.
All of those nagging little nick knack pressure washing jobs get rolled into one package you create yourself.
Go ahead… give us a try!
Fill out the form below or click here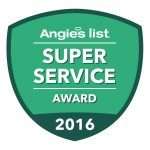 Jun 21, 2017
House wash, driveway and sidewalk pressure washing
Thank you. It looks great!
Jun 21, 2017
Soft Wash House Washing
you guys are AWESOME !   the  house looks BRAND NEW !!  if you want to put me on a reference list, please do...i will brag strongly about how great your work is... ...thank you...be blessed...j mark w
Jun 14, 2017
House Wash
The guys were very professional and did an awesome job. I don't think I've ever seen my porch and steps so clean! I can't stop looking at everything. I can tell a difference inside the house...much easier to breathe.I have already gave your card to a friend. If a house could smile, mine is now. LOL! Thank you.
Jun 5, 2017
Soft Wash House Washing Package
Chris did a great job in pressure washing my house. Also he is very friendly and customer oriented. The only negative was I left messages on 3 occasions and did not get a call back. The first call was to set up service and I had some questions. In second message, I mentioned referring my sister-in-law and did receive a call back. The third call was to find out what time on June 2nd the crew would be here and that message was not returned. I did get a call from Chris advising me he was on the way. Focusing on this will positively impact customer service. Thanks for completing this job for me. Reggie
We had a big unpredictable wave of calls coming in and was not able to get back to everyone in a timely manner. By the time I got the voice messages the work was already complete. Thank you for your business and valuable feedback.
May 21, 2017
Soft Wash House Washing Package
Thank you very much for the great job.