Roof Cleaning Prices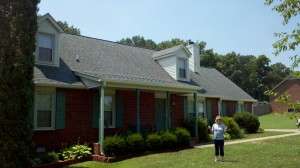 Below are prices for roof cleaning of regular size houses. We are equipped to clean large roofs as well. Now that you know how harmful a dirty roof can be to your home and your wallet. Let us clean your roof and maintain it on a regular basis for you.
We are Nashville's first Roof Cleaner to standardize prices and share with you upfront. Watch-out for copy cats and beginners who will purposely undercut our prices and do the minimum to get by.
Roof Cleaning Prices

House Size
Clean
Clean and Protect
Maintain
<1001
$325.00
$400.00
$150/yr
1001-1500
$375.00
$450.00
$175/yr
1501-2000
$425.00
$500.00
$200/yr
2001-2500
$475.00
$550.00
$225/yr
2501-3000
$525.00
$600.00
$250/yr

>3000

Call 615-365-1000



Roof Cleaning Express Service
 5 Year Guarantee on our "Roof Clean and Protect" Service…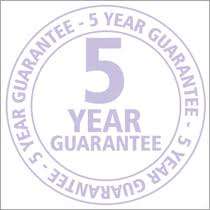 Buy now with the Paypal links below and staff will contact you immediately for scheduling.