Gutter Cleaning Nolensville TN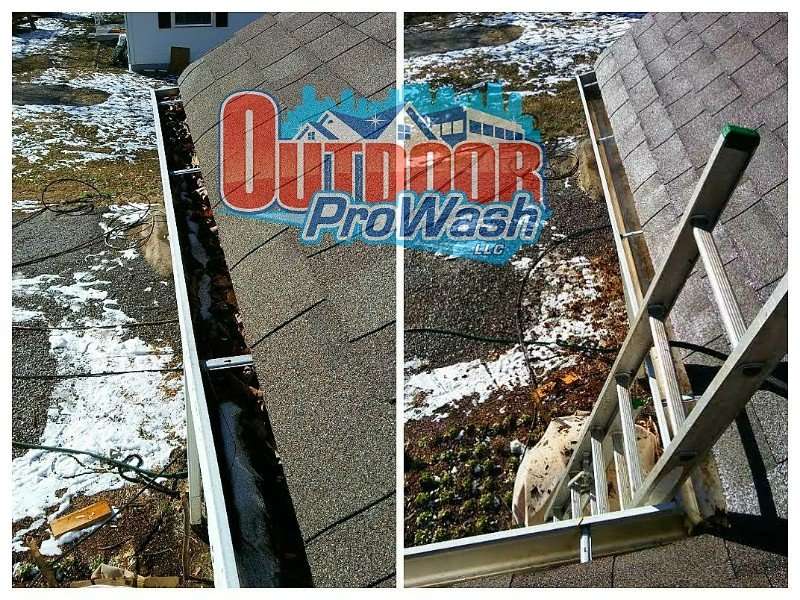 Let's get these gutters cleaned out
Outdoor ProWash is offering gutter cleaning services in Nolensville TN. We've been servicing this area since 2004 and we enjoy the architecture and character of the area.
We clean your gutters out, rinse them, flush out the down spout, make sure spouts are flowing and spray off the house and entrance in order to tidy up after ourselves. This is popular and home owners have us out regularly because they like how thorough we get the job done.
What happens after you contact us?
We get your information and we only use it to serve your interests. We assess your property and work up a proposal. The proposal gets sent to you via email ASAP. You accept the proposal and we get you scheduled. You'll be updated the whole way and we even remind you of your appointment so you're still expecting us!
We can't make this stuff up!
Please fill out the form below