Roof Cleaning Nashville TN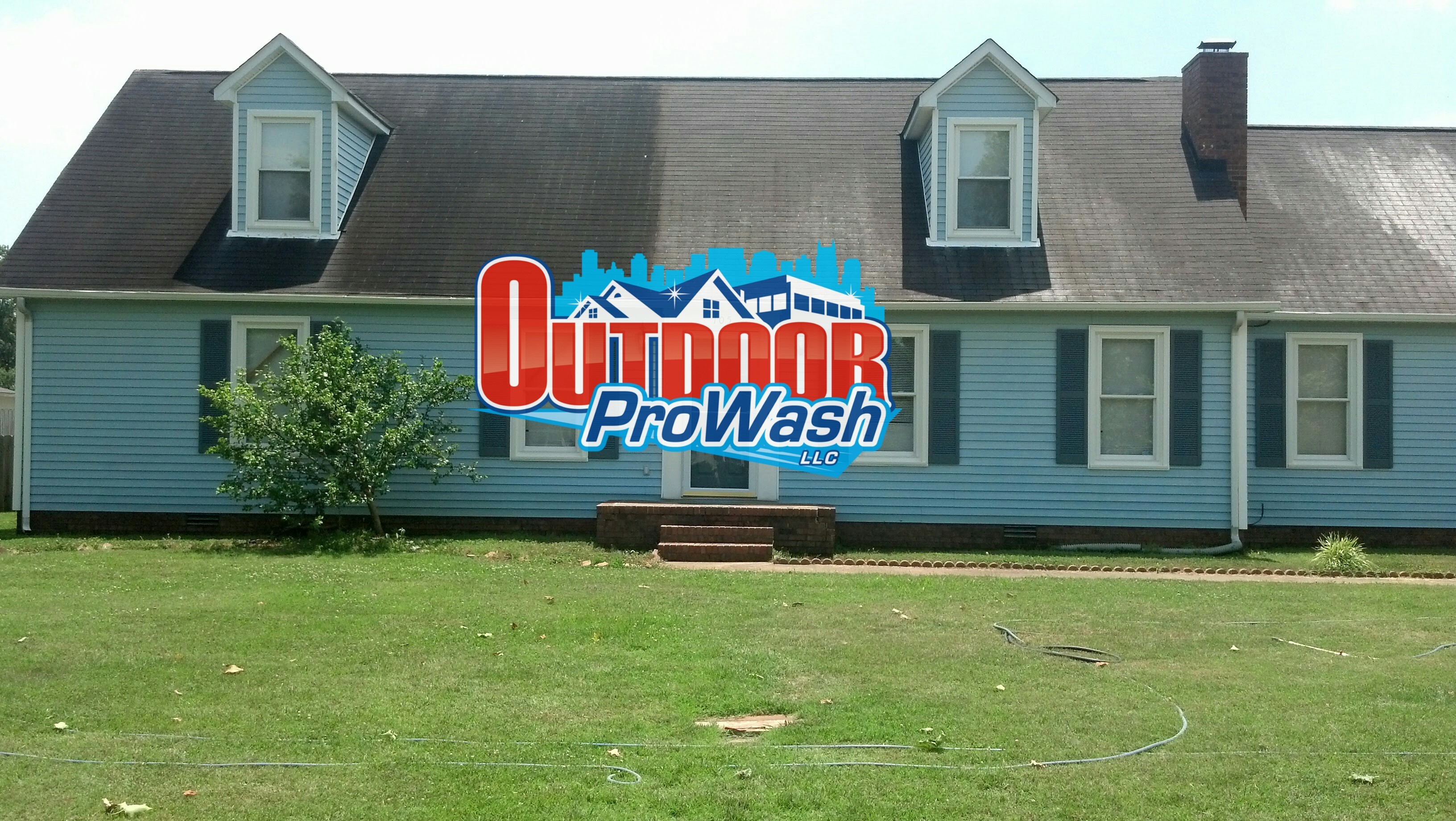 Roof Cleaning Nashville TN
Roof Cleaning Nashville TN by Outdoor ProWash since 2004. You want your roof to look new again. We understand your desire to have a clean home with curb appeal. Use the auto-pilot and leave the roof cleaning to us. Check roof cleaning off your list by filling out the form below. Call anytime 615-365-1000!
May 20, 2022
Pool Deck Pressure Wash
Thorough and detail oriented. Great work
May 14, 2022
Recurring Annual House Wash
Great job as always
Thank you.
May 14, 2022
Exterior Cleaning and Sealing House, Deck and Driveway.
Thanks George, you guys did a good job and we really appreciate the help. Take care.
May 14, 2022
Clean and Seal Exposed Aggregate Driveway

They were awesome! I would recommend this company to everyone. Prompt, efficient and nice to work with.

May 12, 2022
Roof Cleaning Hermitage, TN

George was very professional and knowledgeable about his business. He did excellent work my roof and sidewalk look brand new. I'll definitely recommend Outdoor Prowash to all my family and friends.