Pressure Washing and Roof Cleaning Brentwood
Looking for Pressure Washing, Roof Cleaning, House Washing, Deck Staining, Gutter Cleaning, Fence Sealing or Deck Repair service in Brentwood? Call 615.365.1000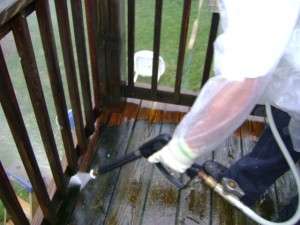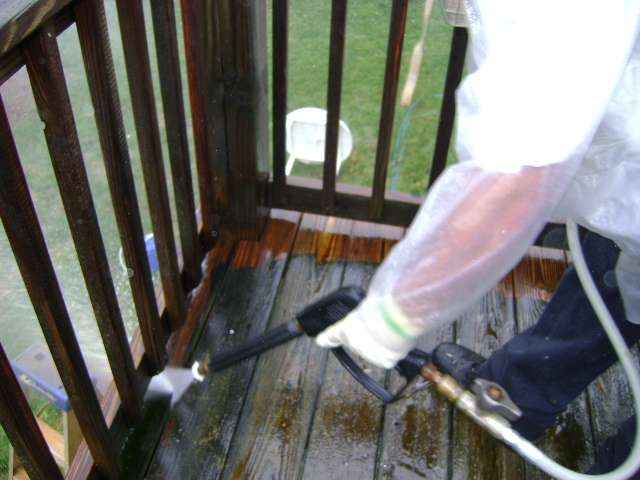 Pressure Washing Brentwood! Welcome to Music City's most trusted name in Pressure Washing!
What makes us the most trusted pressure washing service? Pressure Washing that gives your home that special curb appeal thats our specialty.
Since 2004 Roof Restore and Outdoor ProWash has focused on a constant drive to give our customers 100% customer satisfaction, maintain standards and supply our clients with a quality pressure washing service.
Proper training and continuing education are some of the ways we are able to deliver consistent results. All of the equipment, soaps and detergents used by Roof Restore and Outdoor ProWash meets or exceeds industry standards to give you a professional pressure washing job.
Make your choice a safe one. Choose Roof Restore and Outdoor ProWash for all of your professional exterior cleaning.. Whether your property is clean or dirty, give us a call to maintain it on a regular basis for optimum results.
 Check out our Pressure Washing Facebook page and be sure to click the "like" button and share us with your friends
https://www.facebook.com/OutdoorProWash
How to reach me..
On the top left you will find a "contact us" form which sends instant notifications to my smartphone while I am in the field pressure washing or working. Feel free to use it and leave as much detail as you feel will help with handling your request. You may also call the number on the top of the page. That is my cell phone which I always have turned on, but gets left in the truck while Pressure Washing or working around water. If you don't get me on the phone please leave a message and again leave details that you think will expedite your request. I usually schedule jobs for the following week, but I always have room in my schedule for urgent requests. Mention that it is urgent and I am happy to work it in. -George
Paying your bill with Paypal..
For your convenience… once you get your invoice emailed from us you just enter the invoice number into the Paypal form to the bottom right of the page and click the button. Follow the prompts and it works like a charm.
We are certified in Roof Cleaning, House Washing, Fleet Wash and Environmental Cleaning by the PWNA
Ask about…
Ask about automatic recurring service agreements. It is easy as pie to join!
Ratings and Reviews a True Gift…
Below you will find a link to Roof Restore – Outdoor ProWash's review page. Take the time to fill one out when it is appropriate. Feedback will always be viewed as a gift with us! See Roof Restore – Outdoor Pro Wash Ratings, Reviews and Testimonials