The Ultimate House Wash and Service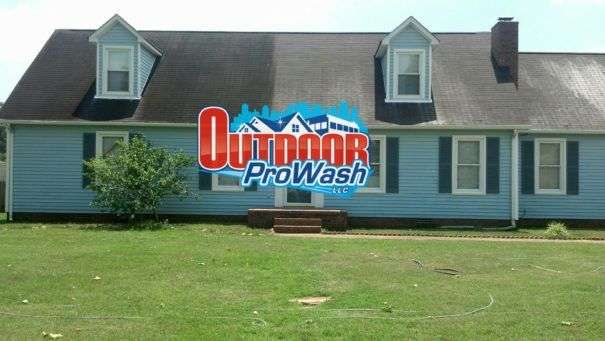 I'm talking about the ultimate house wash. As a person who has owned houses and who has washed thousands of houses in and around Nashville, I can tell you what makes a house wash ultimate.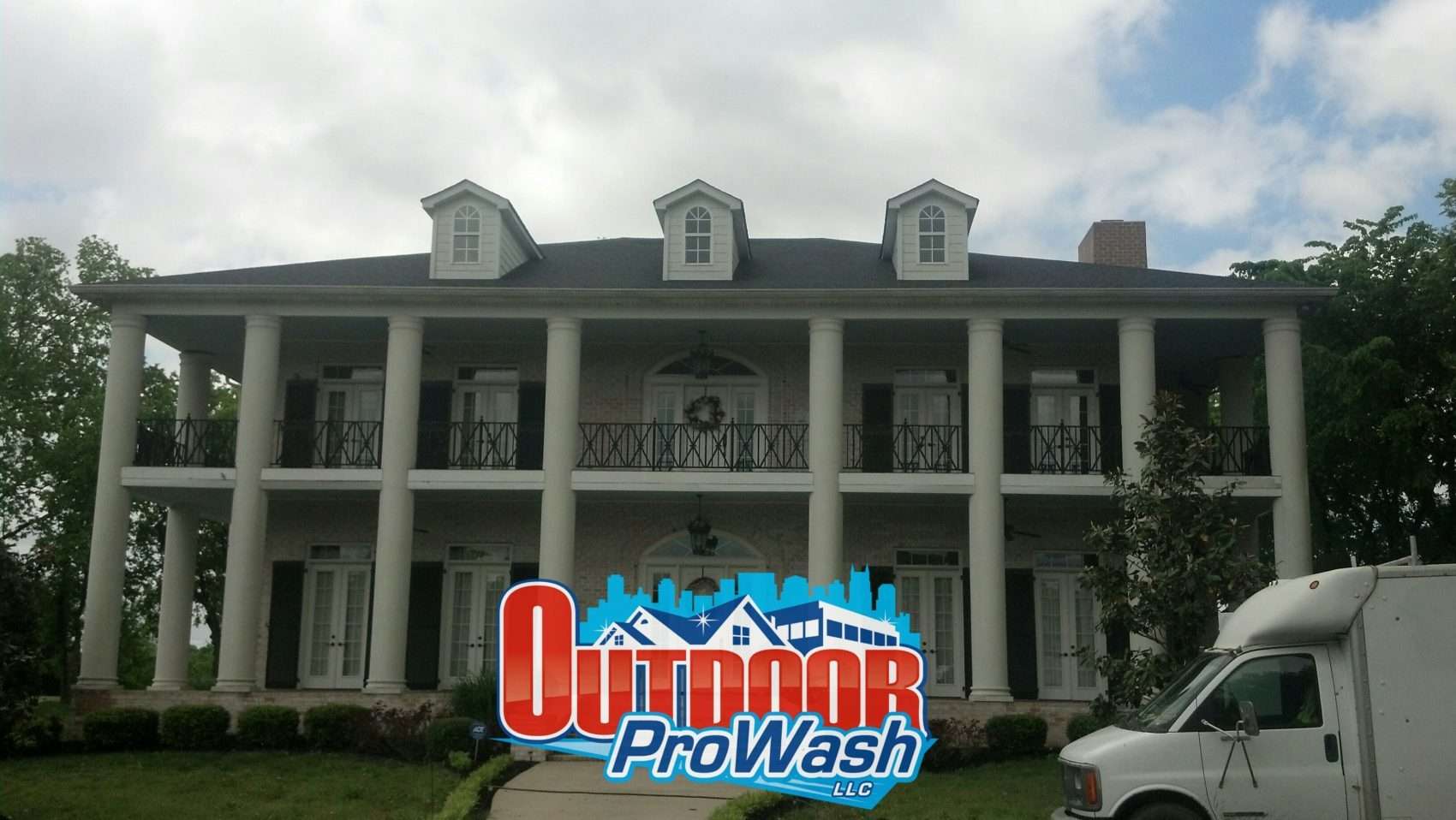 The ultimate house wash begins with finding the right person to do the job and getting them to show up. Let's assume you have that part covered. Next is what to expect from the house wash service. You want to know that your concerns will be addressed. Primarily you will want the house siding cleaned (more about siding types to come). Besides the siding, though, there are many parts on your house. You have the rakes, fascia, gutters, window trim, soffits, foundation, porch ceiling, porch columns and things like dormers. Some of these, though they may seem minor, can make a difference in the overall cleaning job. So you really want a thorough scope of work done on a house wash.
The ultimate house wash uses soft washing solutions and techniques. Soft wash uses a foamy soapy solution to loosen and breakdown the unsightly grime and old film that accumulates on your house. Soft wash uses much lighter pressure so there is less risk of water intrusion and pressure blowing off siding, knocking things overs or other possible damage. Soft washing is the most effective and safest cleaning option for the best house wash.
Any house wash can be done while you continue with your normal routine. There is no requirement to be present. Being present is always a plus, but many people have busy schedules and the ultimate service will allow flexibility. A worry free house wash will give you peace of mind. Communication and knowing everything will happen on time makes a house wash ultimate.
Ultimate Service goes with every Ultimate Wash because why would anyone want to decide on a house wash without knowing you will get service even after the job is done and paid for. The ultimate wash with 'after the sale' customer service is what I call Ultimate Service.
Ultimate Service also goes well with Ultimate Roof Cleaning and Ultimate Gutter Cleaning. Ultimate Pressure Washing Service for concrete and other hard surfaces.