Getting the stains removed from your roof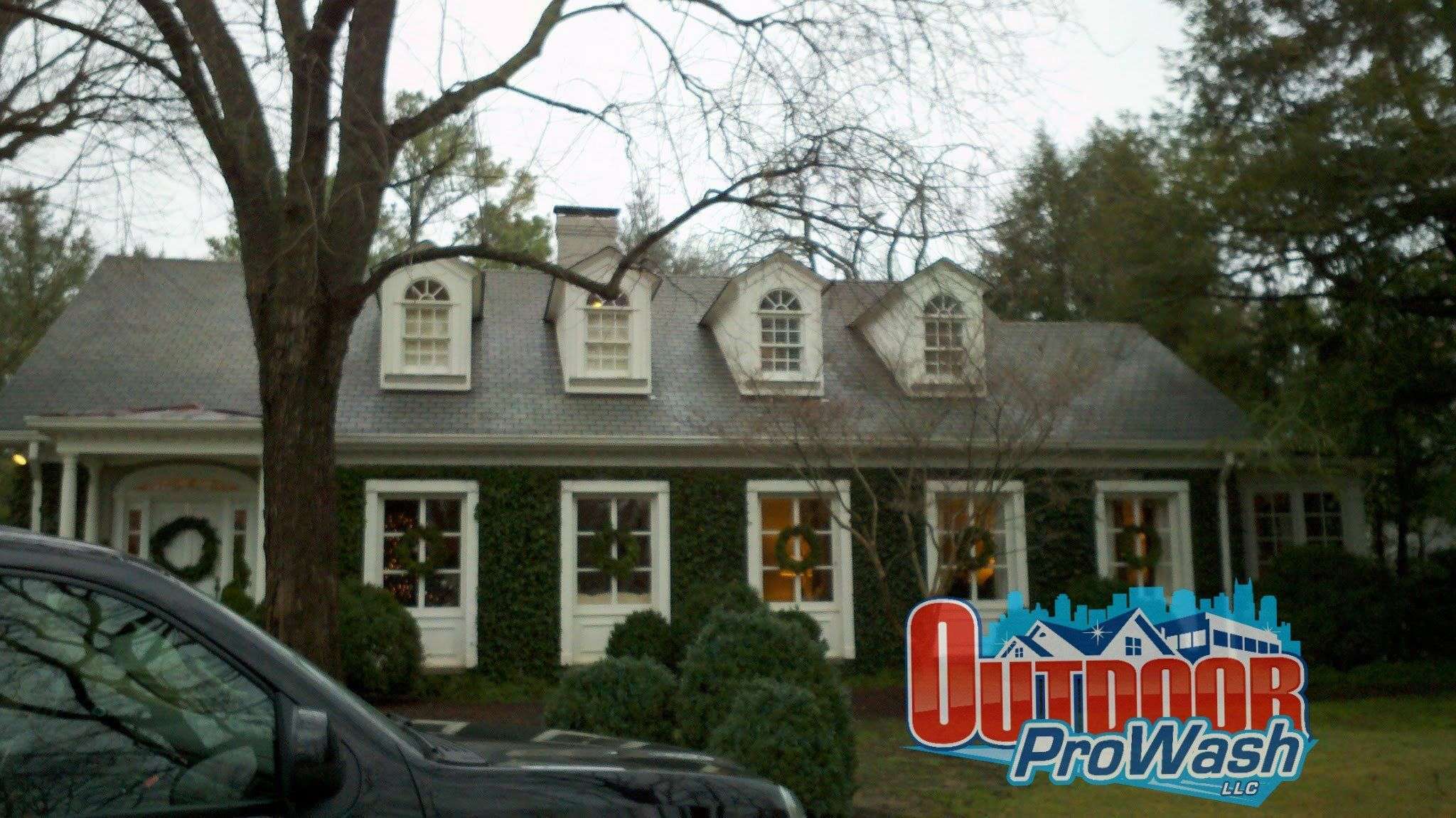 Eliminating Unsightly Roof Stains
If you want to get rid of the unsightly stains on your roof, it's important to do it right so that your shingles remain undamaged. The stains are typically caused by living organisms like algae and other organic growth, which may be feeding off the roofing materials. The growth on your roof can also thrive on debris falling from trees or airborne dust. Rainwater provides the necessary moisture, and warm weather conditions are usually present. The appearance of the stains will depend on the type of organism. Algae, for example, tends to be dark and streaky, while moss is usually green and fluffy. Lichen forms round, scaly spots. These are just a few common culprits.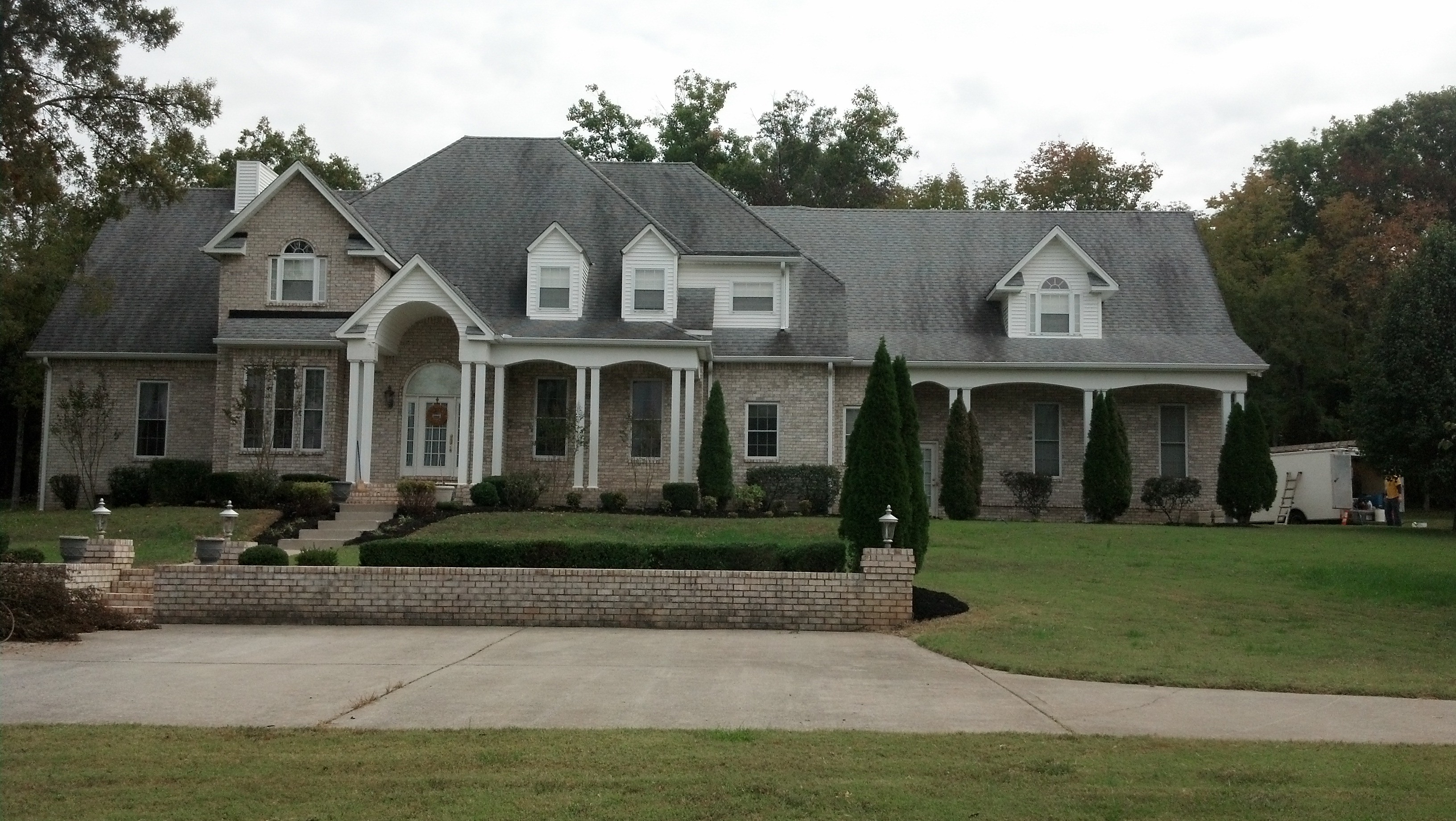 Removing Roof Stains
Eliminating the stains from your roof will enhance its appearance, which is often a concern for most homeowners. Unsightly roof stains can give the impression that the roof is worn out or in need of replacement, even if it's only a few years old. Shingle manufacturers recommend cleaning to get rid of the stains, as they are aware of the issue you're dealing with.
The best course of action for removing roof stains is to hire a professional. Outdoor ProWash has been cleaning roofs since 2004 and has the necessary expertise to do it correctly. Contact Outdoor ProWash for roof cleaning services in Nashville, TN, and nearby areas. We'll be happy to help you get rid of those unsightly stains and restore the appearance of your roof.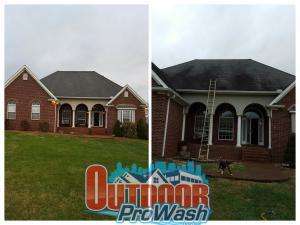 Outdoor ProWash
Average rating:
0 reviews