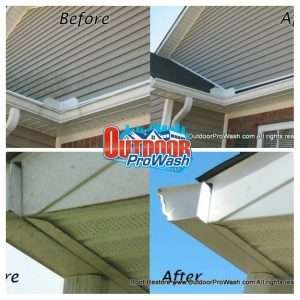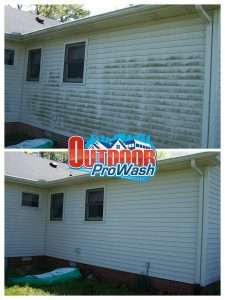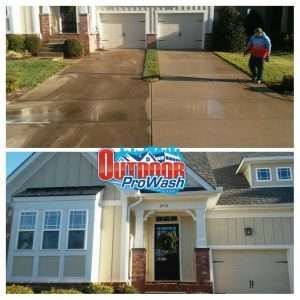 Soft Wash House Washing Package
Our most popular residential services
We put our most popular residential house washing service along with the must have add on's into one easy to use form where you can buy these services right now.
This convenient option is also a huge time saver. All you have to do is submit the form below and then enter your payment information.
We will contact you to confirm the next available appointment.
We will call you when we are on our way as a courtesy to you.
After the work is complete we will send a thank you email with a feedback link you can use to tell us what you think of the service.
Imagine submitting our form and the work is done while you are working and you just come home one day to a clean property.
We can make that happen!
Discount Pressure Washing Services
One of the coolest things you will find is the discounted add on's.
All of those nagging little nick knack pressure washing jobs get rolled into one package you create yourself.
Go ahead… give us a try!
Fill out the form below or click here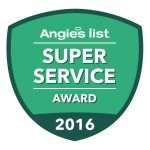 Jan 6, 2017
Home Exterior Power Washing
My experience with Outdoor ProWash was EXCELLENT from beginning to end. Cody and Chris performed an excellent job of cleaning the stone around my house. George, Chris, and Cody's customer service was courteous and very professional. I was extremely pleased with how I was treated as a customer and pleased with the quality of their work. Also, the cost was very reasonable.Thank you very much George, Chris, and Cody (Outdoor ProWash)!!!!!Sonya M.
Dec 3, 2016
Soft Wash House Washing Package
I am very pleased with the quality of service provided by outdoor prowash. My house really looks great, and it was so easy and convenient to set up an appointment. The price was excellent, too. I will be using outdoor prowash again in the future, and would recommend them to other homeowners.
Nov 22, 2016
Pressure Washing
Mr. Clark your company did a great job on my exterior last year. I plan to get yor people to come back in the late Spring for another clean up job. Thank you for reminding me of things to check on for the winter months. Expect my call for the Spring.

Nov 14, 2016
House Washing and Concrete Cleaning
Hey George,

Thank you very much as we are super thrilled with the quality and level of service that your guys showed representing you and your company. Will totally recommend you to anyone who could use your services. Also, and I should have asked before, how much would you charge to pressure wash our deck? Its about 15x30 wood deck. I know that it will most likely take the stain off, its an old deck. Thanks again!

Marc
Sep 28, 2016
They did a great job! Thank you so much!

Amy H