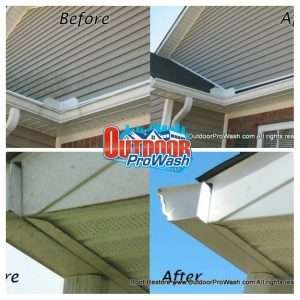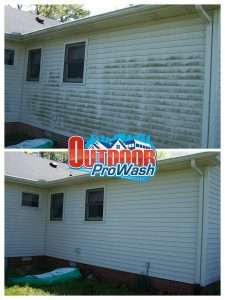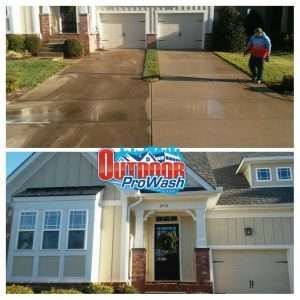 Soft Wash House Washing Package
Our most popular residential services
We put our most popular residential house washing service along with the must have add on's into one easy to use form where you can buy these services right now.
This convenient option is also a huge time saver. All you have to do is submit the form below and then enter your payment information.
We will contact you to confirm the next available appointment.
We will call you when we are on our way as a courtesy to you.
After the work is complete we will send a thank you email with a feedback link you can use to tell us what you think of the service.
Imagine submitting our form and the work is done while you are working and you just come home one day to a clean property.
We can make that happen!
Discount Pressure Washing Services
One of the coolest things you will find is the discounted add on's.
All of those nagging little nick knack pressure washing jobs get rolled into one package you create yourself.
Go ahead… give us a try!
Fill out the form below or click here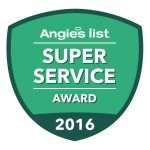 Apr 27, 2017
Soft Wash House Washing Package
I was overwhelmed after seeing my home after your staff completed the pressure wash service. My patio and front steps look amazing as well as my home. The inside of my home even appeared to smell better after the pressure wash had removed the exterior grime. Your staff did an outstanding job and I will certainly consider using your service in the future.
Apr 27, 2017
Fence Staining
I appreciate the great job . When ever and if ever there is a problem it is always taken care of. Thank you!!
Apr 15, 2017
Gutter Cleaning
My husband said your gentlemen (he can only remember one name, Chris) were on time, professional, and mad quick work of cleaning out the gutters. My husband, also, said that they pointed out the two (2) places where there were big clogs. I've already marked on my calendar when to call you in the fall to clean them out again.
Apr 15, 2017
Concrete Pressure Washing
The two young men who came were professional and respectful (I appreciated their "uniforms" of T-shirts with company name identifying them). They did a very satisfactory job. I have already had one friend request that I "hold on to their name" for her future use.
Apr 5, 2017
House washing
George,The house looks great as always! Your team did a wonderful job. I appreciate the guys washing off the patio furniture.Thanks for coordinating the project with my two neighbors. We have all appreciated your fine service over the years!See you next year!Eve